Temple Drug Possession Defense Lawyers
Advocating & Fighting for Your Rights in Temple, Killeen & the Surrounding Areas
Texas has some of the most stringent laws in the country regarding drugs, even marijuana possession. Whether the possession charge is based in personal use or intent to sell, the consequences from a single drug conviction can cost you your job and compromise your reputation in the community.
Attorneys Lynn Libersky and Barbara Young have handled dozens of cases involving drug possession, mostly in Killeen and Temple and the surrounding area. Our team is well-versed in the legal procedures at the state and federal level, and we also know all the specific rules that law enforcement must follow in regards to gathering evidence. We carefully examine all evidence and can challenge witnesses to verify the accuracy and intent of their testimony, perhaps exposing mistakes or ulterior motives that can get a case dismissed.
Penalties Can Vary Greatly
The legal penalties for drug possession vary from a $100 fine and/or a few days in jail to thousands of dollars and several years in federal prison. Different factors determine the sentences, including the following:
Type of drug in possession
Quantity of drugs in possession
Past convictions
How the drug was stored or concealed
Possession of additional drug-related paraphernalia or accessories
If the alleged crime occurred near a school or church
If the alleged crime occurred on federal property or involves federal agents
Common Defenses Against Drug Possession Charges
As with any criminal defense issue, you are innocent until proven guilty. Our lawyers skillfully employ a variety of different strategies, tailoring our defense to the needs of your case. These include:
Unlawful search and seizure
The drugs were planted
The drug was prescribed by a medical doctor as medication
Drug was not meant for human consumption
Mistakes were made at the crime lab during testing
No matter how your drug possession case turns out, you can take comfort in knowing that our attorneys explored every option in building a strong defense of your legal rights inside and outside the courtroom.
Contact Us if You Have Been Arrested on Suspicion of Drug Possession
Call our Killeen office at F:P:Sub:Phone} or our Temple office at (254) 327-1884. You can also use our Contact page.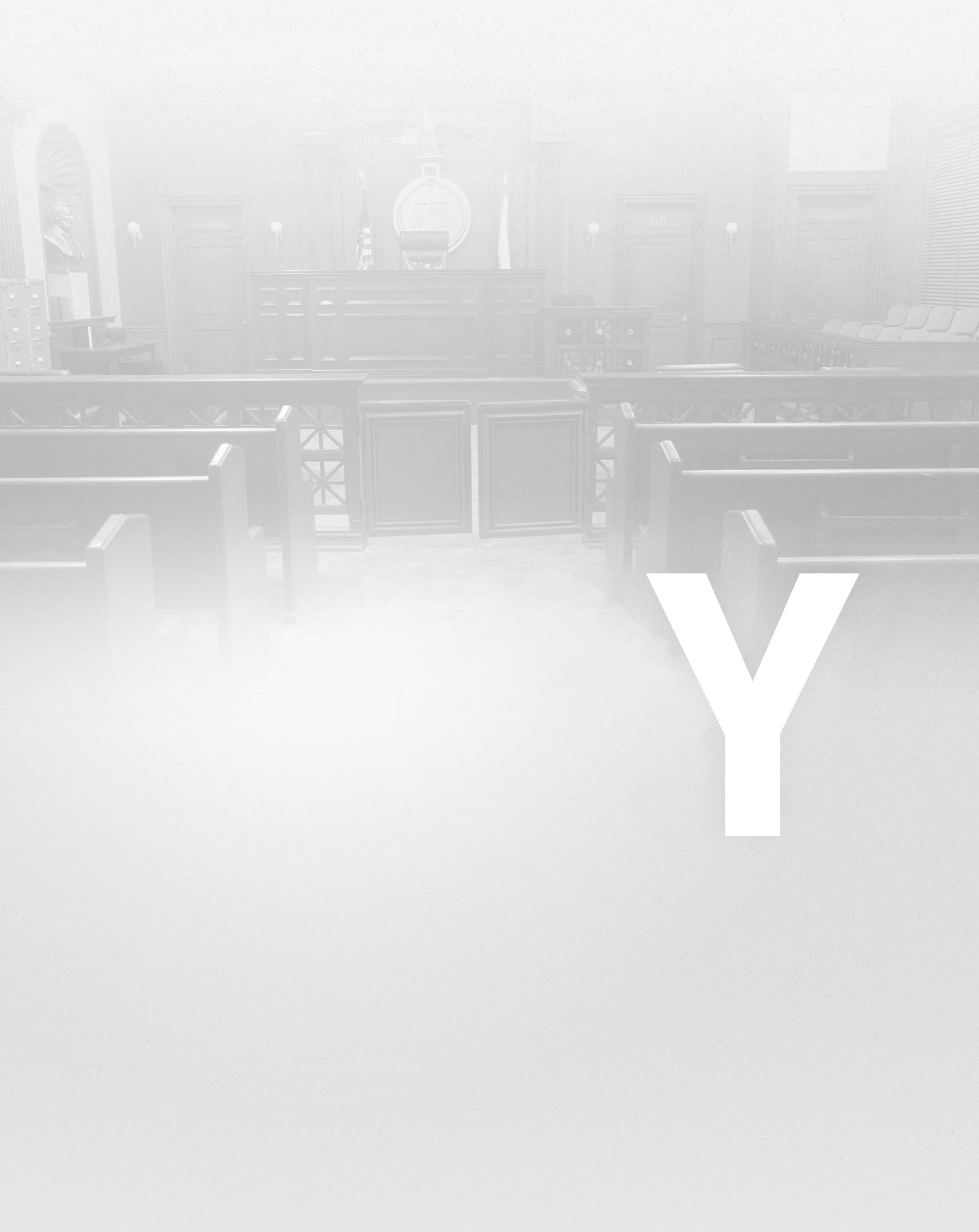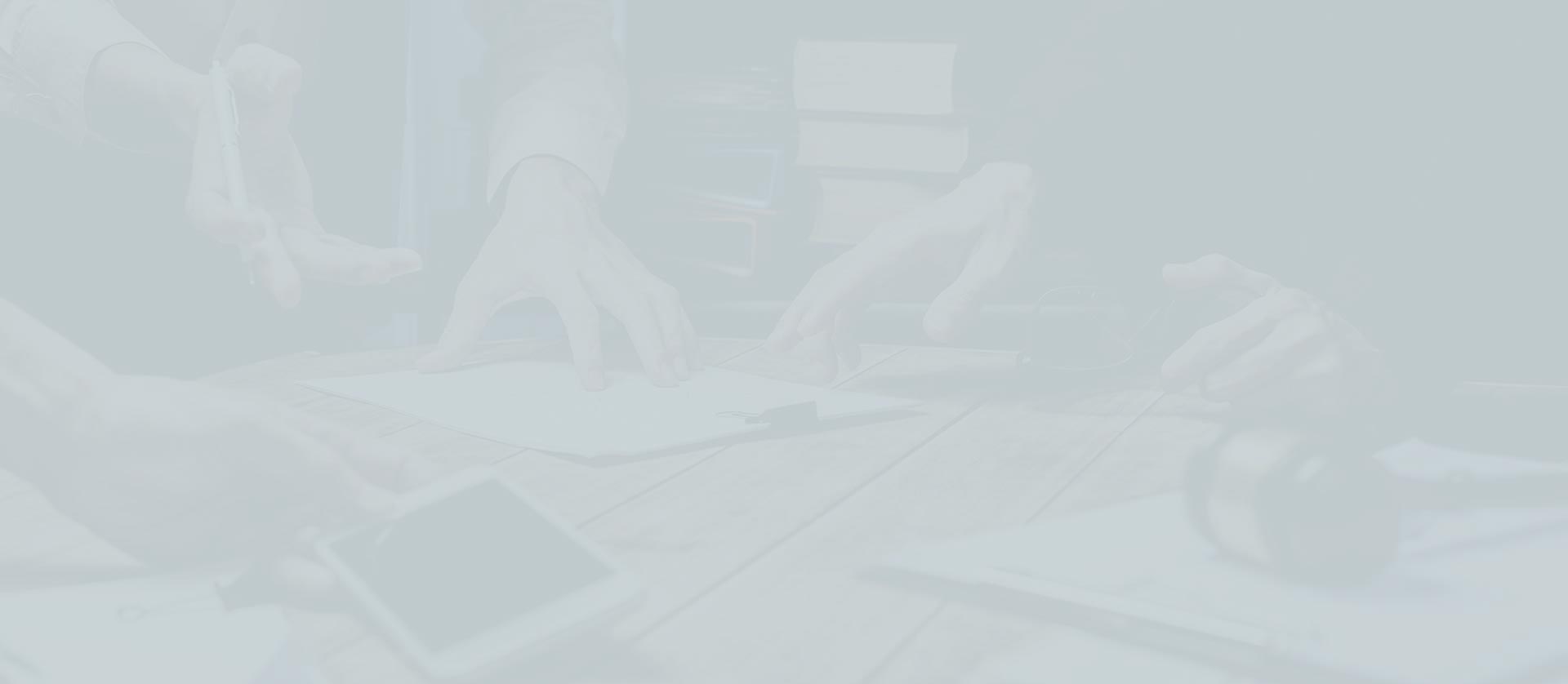 Meet Your Advocates
A Team of Experts from Start to Finish
Reviews
Recommended & Reviewed by Clients & Colleagues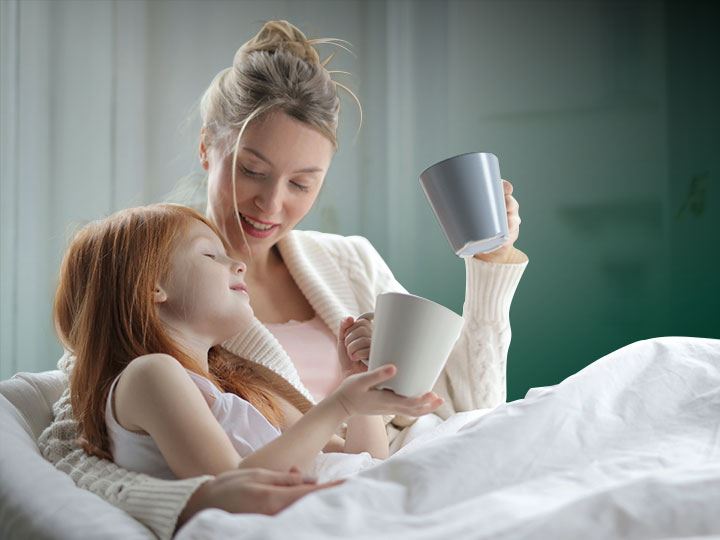 My experience with them have been a joy. - Debbie H.

Amazing Attorney - Joe

Excellent Firm - Doug E.

Barbara Young and her team are fabulous. - Paul

Outstanding attorney - Jennifer
Working with Young & Libersky
Get the Attention and Dedication Your Case Requires
Generational Work Within Families & Clients

The Firm Other Firms & Attorneys Turn to

Close Attention to Detail and Preparation for Every Case

Barbara Young is Certified in Family Law by the Texas Board of Legal Specialization

A Team of Great Litigators Who Aren't Afraid to go to Trial

More Than 50 Years of Combined Legal Experience