Mediation Attorney in Temple
Experienced Legal Counsel Helping With Divorce Mediation in Texas
Mediation is a less hostile and more collaborative approach to resolving a legal dispute here in Texas. Couples, judges, and lawyers in Temple are increasingly using it as an alternative to courtroom litigation. It is also particularly well-suited to issues involving family law, where a sense of cooperation is often helpful for a family to move forward in a positive way.
At Young Law Firm, our Temple mediation lawyer can attest that mediation is effective for conflict resolution during divorce proceedings. Barbara Young has 30 years of experience in family law and working in the courtroom, yet we firmly believe in this increasingly popular approach of divorce mediation, because it avoids the stress of a courtroom battle in front of children and is less expensive than litigation. It also allows the parties to stay in control of their solutions, instead of turning decisions over to a judge and jury.
Are you in need of a mediation attorney? Call our Temple office today at (254) 327-1884or contact us online to schedule a meeting with our experienced family lawyer!
What is Mediation and How can it Help me?
A trained mediator is a neutral third-party lawyer whose goal is to foster communication between the parties and their attorneys. It can be binding or nonbinding, but generally speaking, the tone is constructive and civil, rather than combative. It may even be used as a precursor to trial to resolve as many issues as possible and speed up the trial process.
If you want to mediate a dispute, it is a good idea to set some goals for the process that are put in a contract. Some of these goals include:
Parties agree on who will conduct mediation and how they will be paid – usually the cost is split
Parties agree to mediate in good faith and try, to the best of their ability, to find an agreeable middle ground
Parties agree on whether it is binding or nonbinding
Parties agree on how long the mediation will go on
How Much Does Mediation Cost in Texas?
One of the greatest advantages of mediation is that it is much more cost effective than getting a traditional divorce case resolved in court. This is because mediation is usually a much faster process. In many cases, mediation can cost as low as $100 per hour or $400 per session, in comparison to the thousands of dollars spent on a court case. While the costs can change depending on the specifics of the case, it is generally much more affordable to go through the faster, amicable process of mediation.
Is Mediation Required for Divorce?
While mediation is definitely a helpful method for families trying to resolve their divorce differences amicably, it is not always the most opportune situation. When the two parties have disagreements that cannot be readily resolved, they might require a case in court. Each legal case is unique, and mediation does not work under all circumstances. Discuss your specific scenario with our lawyer at Young Law Firm to find out if it would be a helpful situation for your divorce.
Contact Young Law Firm today for a consultation!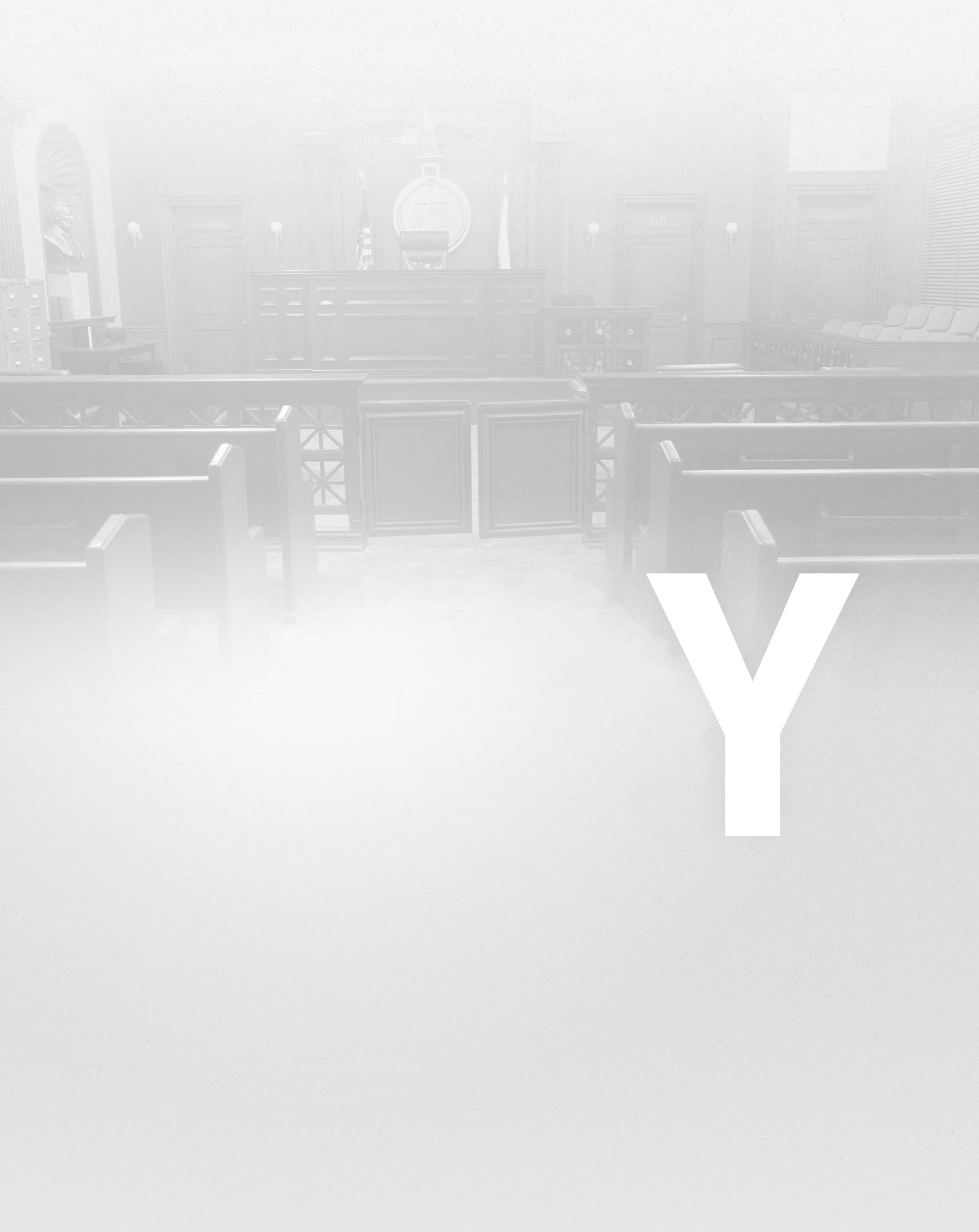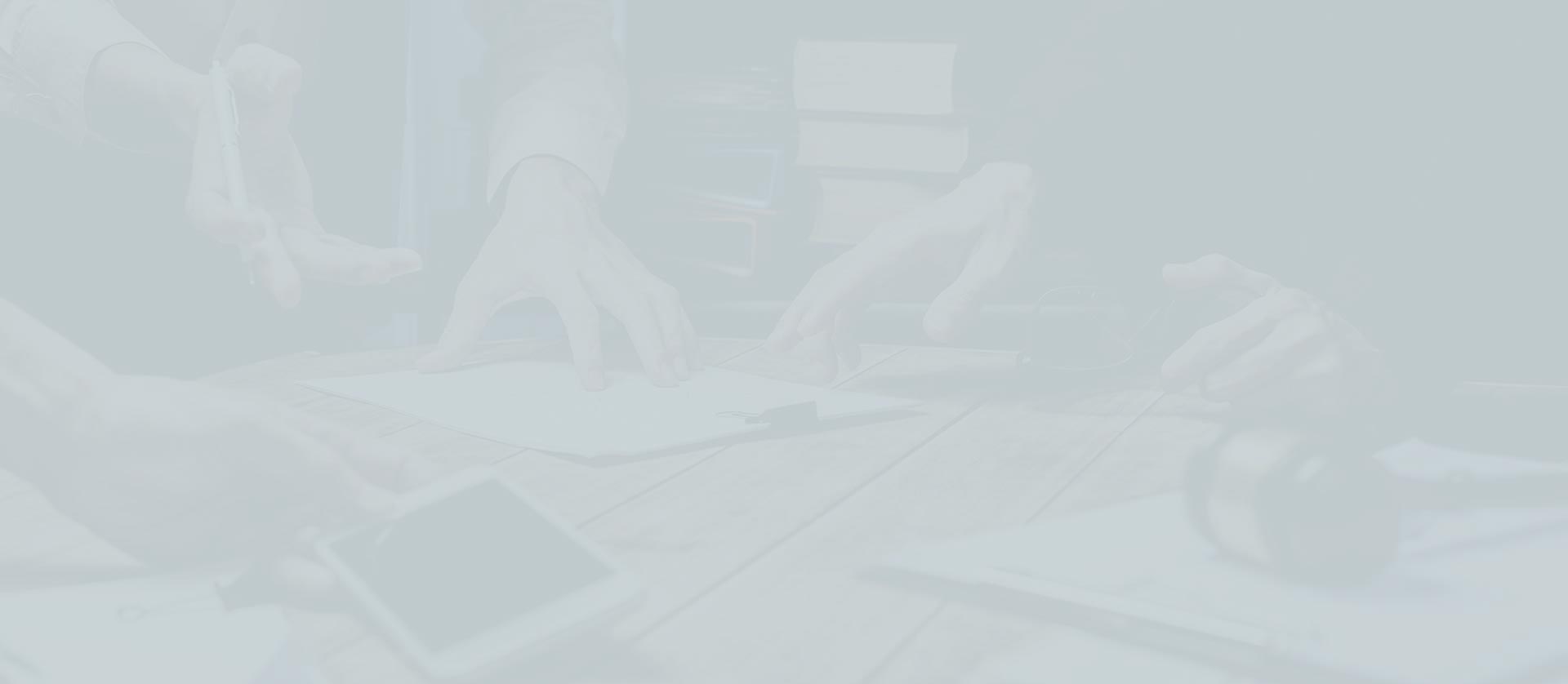 Meet Our Attorney
Your Advocate from Start to Finish
Reviews
Recommended & Reviewed by Clients & Colleagues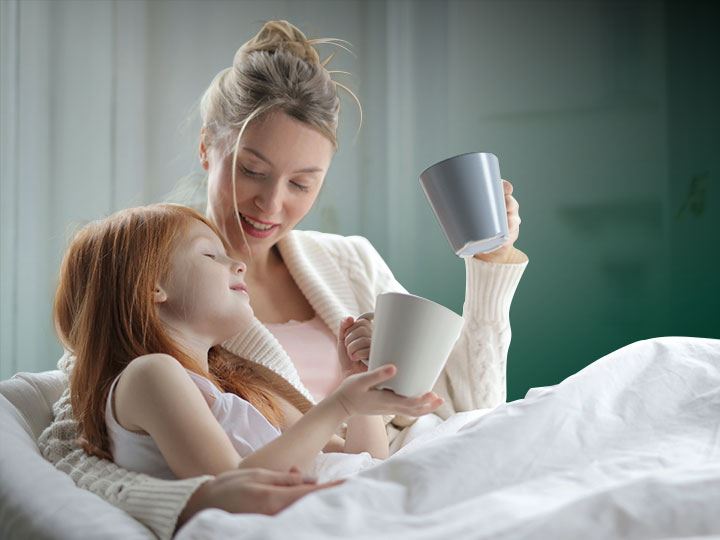 Genuinely cared - David

Extremely grateful - Terris

Went above and beyond - Erinn

Absolutely the best - Pete

I recommend her - Jared
Working with Young Law Firm
Get the Attention and Dedication Your Case Requires
Generational Work Within Families & Clients

The Firm That Other Firms & Attorneys Turn to

Close Attention to Detail and Preparation for Every Case

Barbara Young is Certified in Family Law by the Texas Board of Legal Specialization

A Team of Great Litigators Who Aren't Afraid to go to Trial

More Than 30 years of Legal Experience