Divorce Lawyers in Temple
Successfully Helping Families Throughout Texas
The dissolution of a marriage can be a confusing and emotionally charged experience. If you are facing a divorce, you may be well served to enlist the assistance of an experienced legal team for the guidance you need to find the most efficient and effective resolution to your proceedings.
At Young & Libersky, our attorneys understand how difficult the divorce process can be and work to provide the detailed and compassionate assistance you need to guide your family through the process. Attorney Barbara Young is Board Certified in Family Law by the Texas Board of Legal Specialization. Attorney Lynn Libersky also provides experienced family law representation for our clients. Whether you are undergoing a traditional divorce or require advanced attention to resolve property cases, military divorce matters, our divorce attorneys in Killeen and Temple have the in-depth experience and detailed knowledge needed to address your concerns.
Contact us online now at our Killeen office by calling (254) 236-6296 or our Temple office at (254) 327-1884, and our team at our Temple and Killeen Offices can offer dedicated support to discuss your divorce circumstances.
Detailed Guidance During Your Divorce Proceedings
Going through a divorce is a difficult process as it is, but there are also many kinds of complicated circumstances that can make it even more complex. Fortunately, no matter what situation you are facing, our talented staff has the knowledge to tackle any case related to divorce.
Just some examples of the kinds of situations we have supported our clients with include:
Property division
Alimony and spousal support and maintenance
Military divorce
Options for mediation
Getting a Contested Divorce in Texas
When people hear the phrase "contested divorce," they often assume that one of the divorcing parties does not want a separation, but this is not usually the case. In the state of Texas, a contested divorce refers to a situation where the two partners cannot come to an agreement about the specific divorce terms. These circumstances could include a case where one party does not want to pay spousal support or alimony, or when another party has issues about the other's rights to child custody and visitation, or even a scenario where former divorce terms need to be modified. In any of these scenarios, the individuals would need to go to court, which is why it is so critical to get legal advice from our dedicated lawyers.
Dedicated Advocacy for Every Situation
The ultimate goal of getting a divorce is being able to start your life anew. However, the road to this can be complicated and messy. Even if your spouse is leaving amicably, the legal elements can greatly slow the process and cost an exorbitant amount of your savings. Whatever your specific divorce concerns may be, our divorce lawyers in Killeen work diligently to provide the effective and accessible guidance you need to find the most favorable and efficient resolutions possible for your situation.
Call us today in Killeen at (254) 236-6296, in Temple at (254) 327-1884, or by contacting us online, and our team at Young & Libersky can set up a complimentary consultation to answer all your questions about divorce.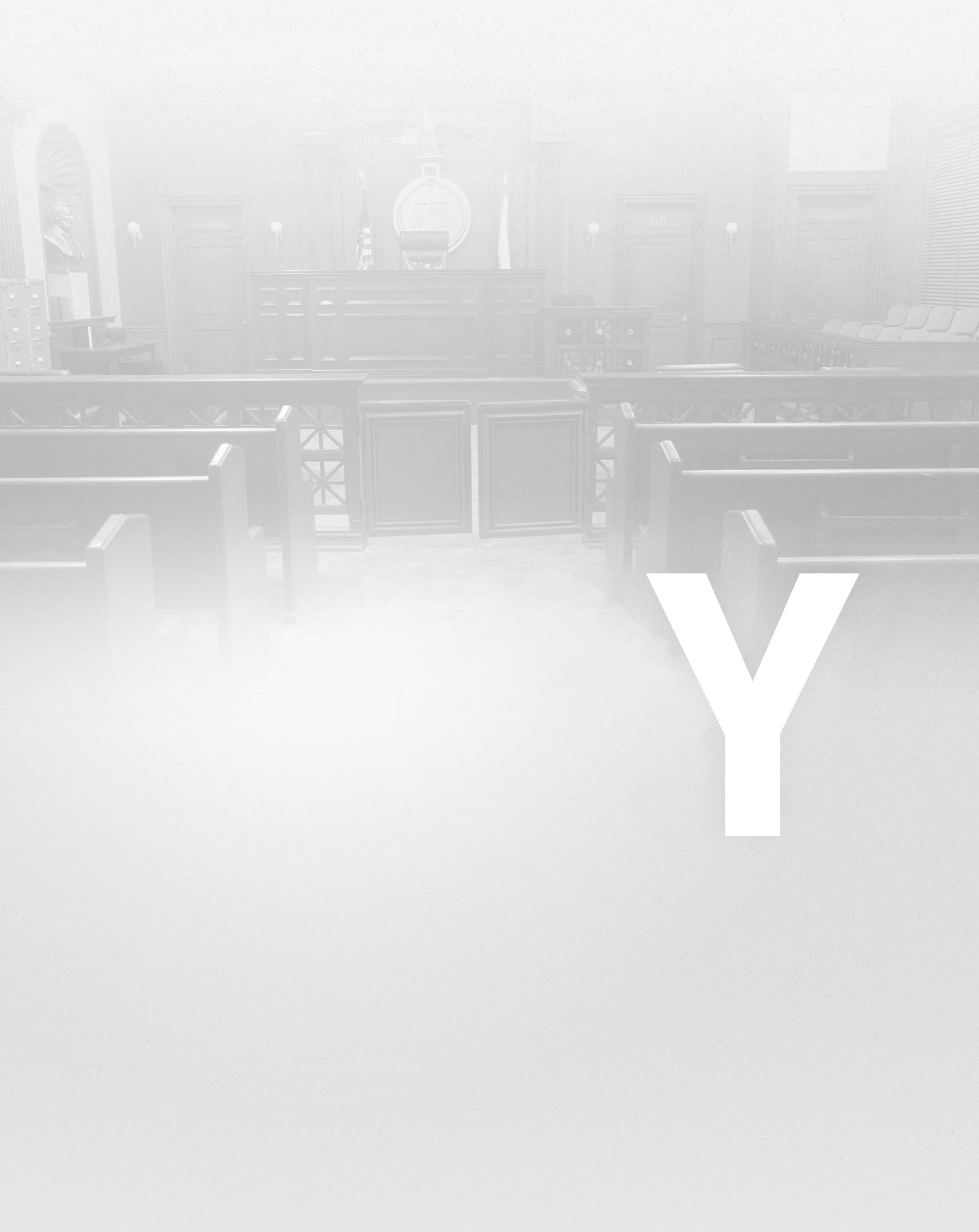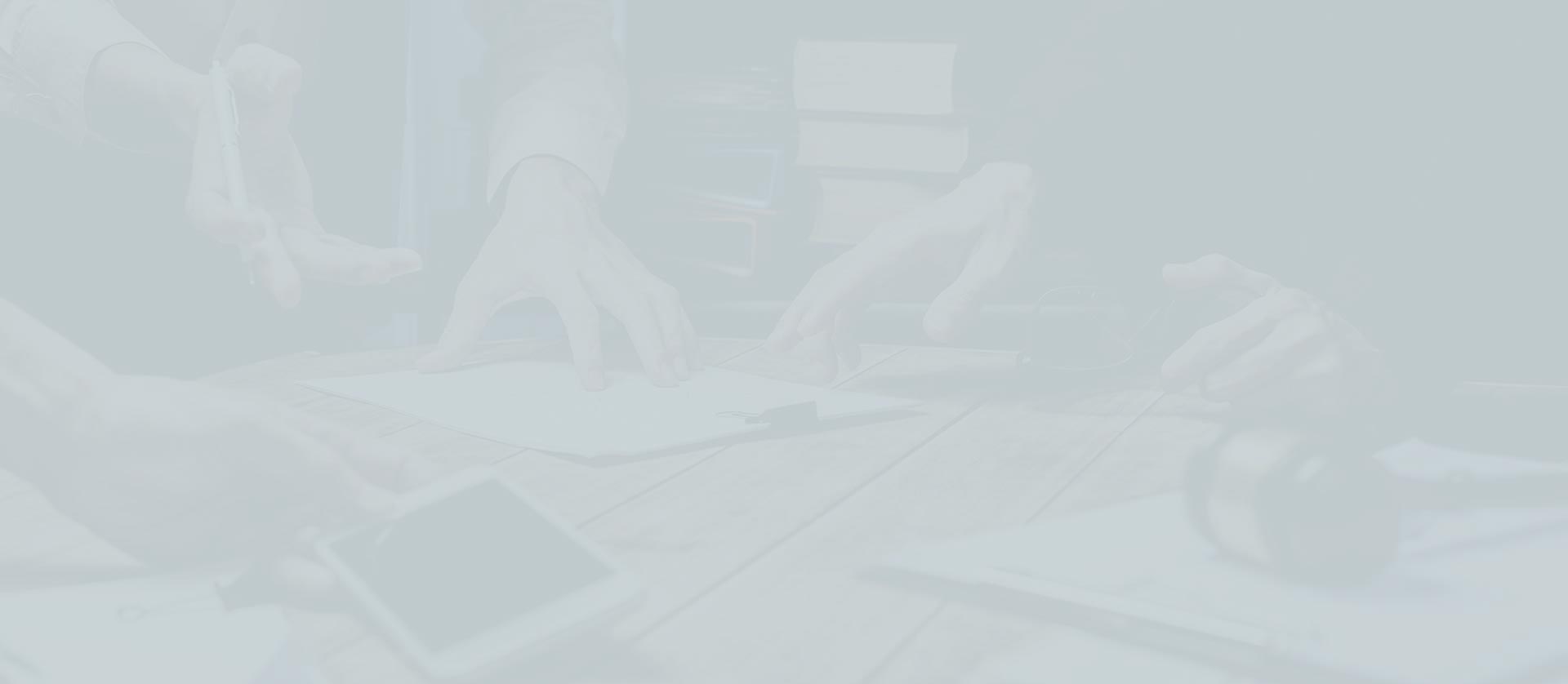 Meet Your Advocates
A Team of Experts from Start to Finish
Reviews
Recommended & Reviewed by Clients & Colleagues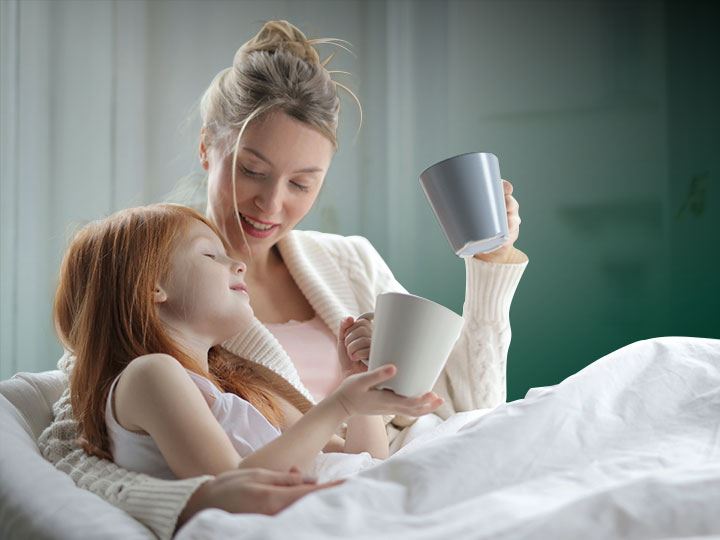 My experience with them have been a joy. - Debbie H.

Amazing Attorney - Joe

Excellent Firm - Doug E.

Barbara Young and her team are fabulous. - Paul

Outstanding attorney - Jennifer
Working with Young & Libersky
Get the Attention and Dedication Your Case Requires
Generational Work Within Families & Clients

The Firm Other Firms & Attorneys Turn to

Close Attention to Detail and Preparation for Every Case

Barbara Young is Certified in Family Law by the Texas Board of Legal Specialization

A Team of Great Litigators Who Aren't Afraid to go to Trial

More Than 50 Years of Combined Legal Experience