Temple Divorce Attorney
Experienced Divorce Lawyers Helping Families in Bell County
The dissolution of a marriage can be a confusing and emotionally charged experience. If you are facing a divorce, you may be well served to enlist the assistance of an experienced legal team for the guidance you need to find the most efficient and effective resolution to your proceedings.
At Young Law Firm, our family law attorney understands how difficult the divorce process can be and work to provide the detailed and compassionate assistance you need to guide your family through the process. Attorney Barbara Young is Board Certified in Family Law by the Texas Board of Legal Specialization. Whether you are undergoing a traditional divorce in Bell County or require advanced attention to resolve property cases, military divorce matters, our experienced Temple divorce attorney has the in-depth experience and detailed knowledge needed to address your concerns.
Are you looking to file for divorce? Call Young Law firm today at (254) 327-1884 or contact us online to meet with our divorce attorney in Temple, TX!
Dedicated Advocacy for Every Situation
Going through a divorce is a difficult process as it is, but there are also many kinds of complicated circumstances that can make it even more complex. Fortunately, no matter what situation you are facing, our talented staff has the knowledge to tackle any case related to divorce.
Just some examples of the kinds of situations our Temple divorce attorneys have supported our clients with include:
Property division
Alimony and spousal support and maintenance
Military divorce
Options for mediation
Contested Divorce in Texas
When people hear the phrase "contested divorce," they often assume that one of the divorcing parties does not want a separation, but this is not usually the case. In the state of Texas, a contested divorce refers to a situation where the two partners cannot come to an agreement about the specific divorce terms.
These circumstances could include a case where one party does not want to pay spousal support or alimony, or when another party has issues about the other's rights to child custody and visitation, or even a scenario where former divorce terms need to be modified. In any of these scenarios, the individuals would need to go to court, which is why it is so critical to get legal advice from our dedicated divorce attorneys in Texas.
How to Divorce Amicably in Texas
If you and your spouse can agree on all of the major components in your divorce, such as child custody, alimony, child support, visitation rights, and property division, filing for an uncontested divorce may be an option for you. This is also known as a "dissolution of marriage" in Texas.
According to Tex. Fam. Code § 6.301, filing for an uncontested divorce also requires that either you or your spouse have lived in Texas for at least 6 months before filing and that you have resided for at least 90 days in the county you are filing. You must also come to an agreement on the reason for your divorce, whether it is a "fault" or "no-fault" divorce. Both are acceptable in TX, according to Tex. Fam. Code §§ 6.001-6.007.
Do You Have to Be Separated for a Year to Get a Divorce in TX?
No, you do not have to be separated for a year to get a divorce in Texas. This is because Texas does not have a legal separation requirement. However, there is a 60-day waiting period after you file for divorce before finalizing the divorce.
This designed waiting period gives you and your spouse time to reconsider your decision to divorce. If you and your spouse agree on all the terms of your divorce, you can file for an uncontested divorce. This type of divorce is typically faster and less expensive than a contested divorce.
However, if you and your spouse cannot agree on all the terms of your divorce, you must file for a contested divorce. This type of divorce can be more complex and time-consuming.
If you are considering getting a divorce in Texas, it is crucial to speak with an attorney to discuss your circumstances and to get help navigating the divorce process.
Is Texas a 50/50 Divorce State?
No, Texas is not a 50/50 divorce state. Instead, Texas is a "community property" state, which means that all property acquired during the marriage is considered to be owned equally by both spouses. This includes property titled in just one spouse's name and property acquired with separate funds.
A judge will consider a variety of factors when dividing property in a divorce, including:
The length of the marriage
The contributions of each spouse to the acquisition of the property
The economic circumstances of each spouse
The needs of any children of the marriage
Any other factors the court deems relevant
While a 50/50 split is often the result, it is only sometimes the case. In some cases, the court may award one spouse more of the property than the other, depending on the case's specific circumstances.
It is important to note that property division is just one part of a divorce. The court must also address child custody, child support, and alimony issues. Therefore, if you are considering divorce, you must speak with an experienced family law attorney to discuss your options.
Start Your Journey With A Temple Divorce Attorney Today
The ultimate goal of getting a divorce is being able to start your life anew. However, the road to this can be complicated and messy. Even if your spouse is leaving amicably, the legal elements can greatly slow the process and cost an exorbitant amount of your savings.
Whatever your specific divorce concerns may be, our Temple divorce lawyers work diligently to provide the effective and accessible guidance you need to find the most favorable and efficient resolutions possible for your situation.
Contact Young Law Firm today to schedule a consultation with an experienced Temple divorce attorney! Give us a call today!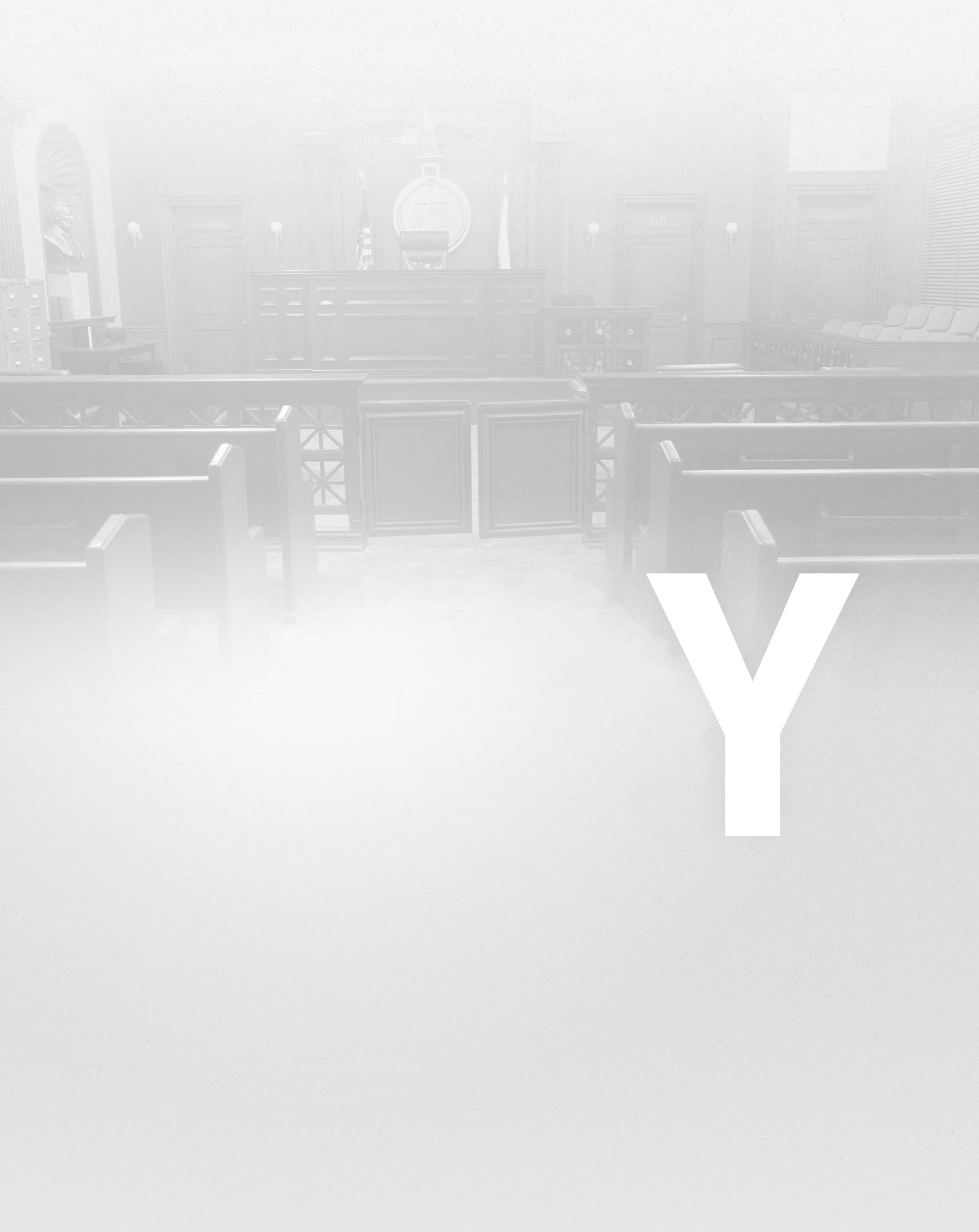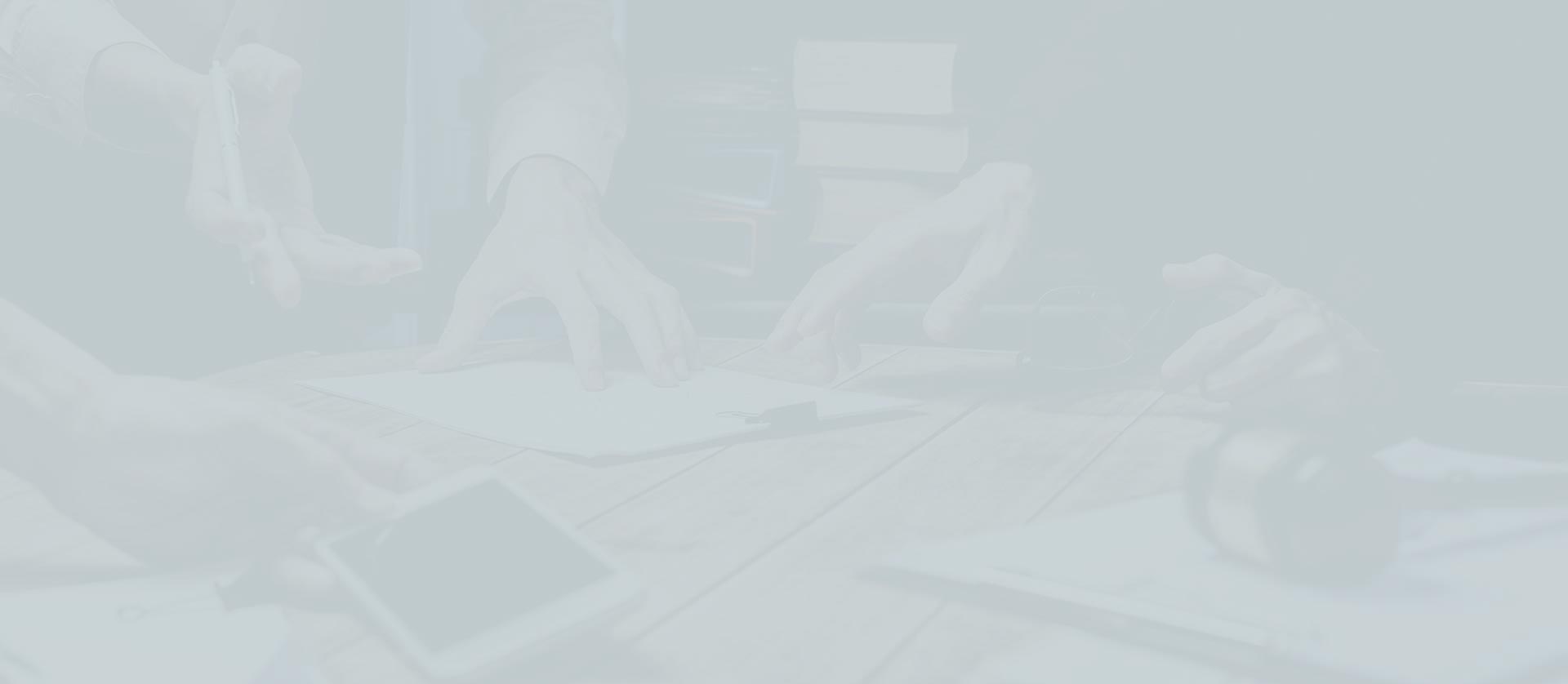 Meet Our Attorney
Your Advocate from Start to Finish
Reviews
Recommended & Reviewed by Clients & Colleagues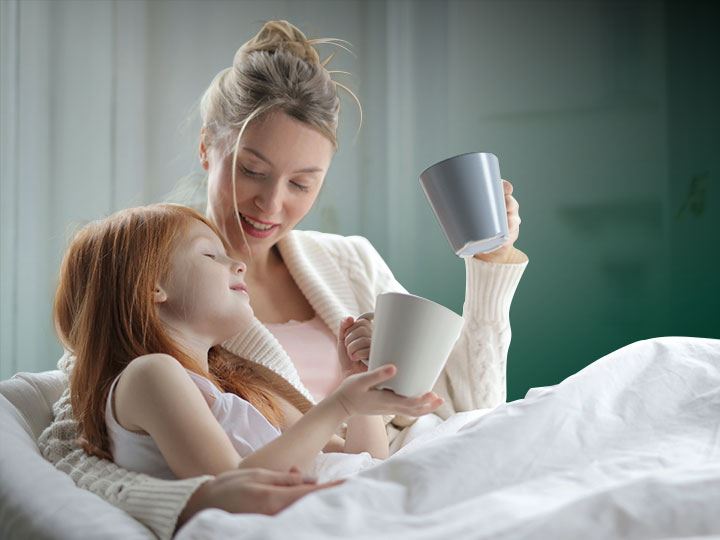 Genuinely cared - David

Extremely grateful - Terris

Went above and beyond - Erinn

Absolutely the best - Pete

I recommend her - Jared
Working with Young Law Firm
Get the Attention and Dedication Your Case Requires
Generational Work Within Families & Clients

The Firm That Other Firms & Attorneys Turn to

Close Attention to Detail and Preparation for Every Case

Barbara Young is Certified in Family Law by the Texas Board of Legal Specialization

A Team of Great Litigators Who Aren't Afraid to go to Trial

More Than 30 years of Legal Experience