Temple Family Law Attorney
Experienced Family Lawyer Serving Families in Bell County, Texas
Finding resolution to legal issues surrounding the family is often extremely difficult, but this does not mean it has to be painful. We have a veteran Temple family law attorney on staff who can provide skilled guidance in this time of need. We strive to address all your family's needs by providing effective legal counsel that allows everyone to move toward a better future, you will receive the best outcome with founding partner Barbara Schwarz Young, who is a board-certified lawyer in family law by the Texas Board of Legal Specialization.
Our Temple, TX family lawyer understands that each family law situation is unique. Nonetheless, we try to work with the other party to negotiate a fair and equitable solution, even if it is contested custody. Alternatives to court include the more collaborative approaches of mediation before a neutral third-party attorney or negotiating with the opposing attorney. Either way, we prepare as if we are going to court and will tenaciously fight for your rights and legal goals. If we do end up before a judge, our Temple, TC family lawyer has 30 years of legal experience in court and will explore every avenue to find a positive outcome.
Set up an appointment with a Temple, TX family lawyer by calling our firm at (254) 327-1884. You can also send us a message for a prompt response.
How Our Temple, TX Family Lawyer Can Help
The scope of our firm is broad, yet specific. We work with our clients to find a positive resolution in many areas, including the following:
Filing for divorce: This is the formal dissolution of the marriage, as well as a working document for how the family takes its next steps.
Custody and visitation: We will actively advocate for you in a custody case and always keep your child's best interest top of mind.
Adoption: We enjoy helping clients with this most joyful of family events.
Mediation: This collaborative approach can be less stressful, and more constructive.

Military divorce: There are several unique circumstances involved when our armed services personnel divorce.

Child support: We can help you determine an equitable child support arrangement, modify it, or enforce it.
High-asset divorce: Divorce is extremely challenging, more so when complex finances are involved.
Alimony or spousal support: This arrangement considers length of marriage, employment skills, financial resources, and other factors.
Modifications: Legal arrangements and court orders can be altered with the help of lawyers as circumstances change.
Prenuptial agreement: No longer only the domain of the wealthy, this can provide a solid financial foundation for any couple.
CPS Cases: Whether you suspect child abuse or know it has occurred, we can help ensure proper action is taken to protect the well-being of your child. Practice Areas
Experience & Expertise in Family Law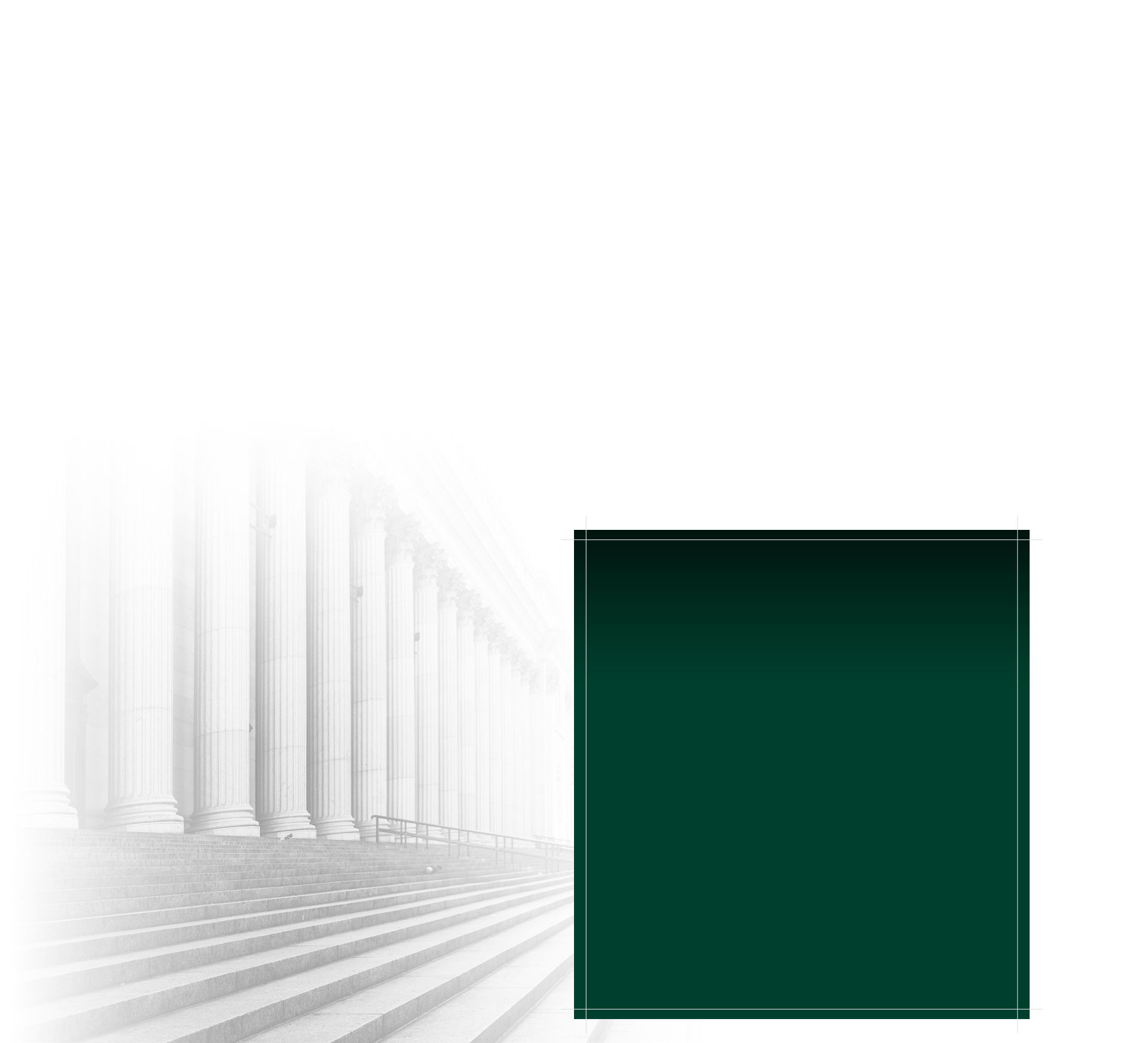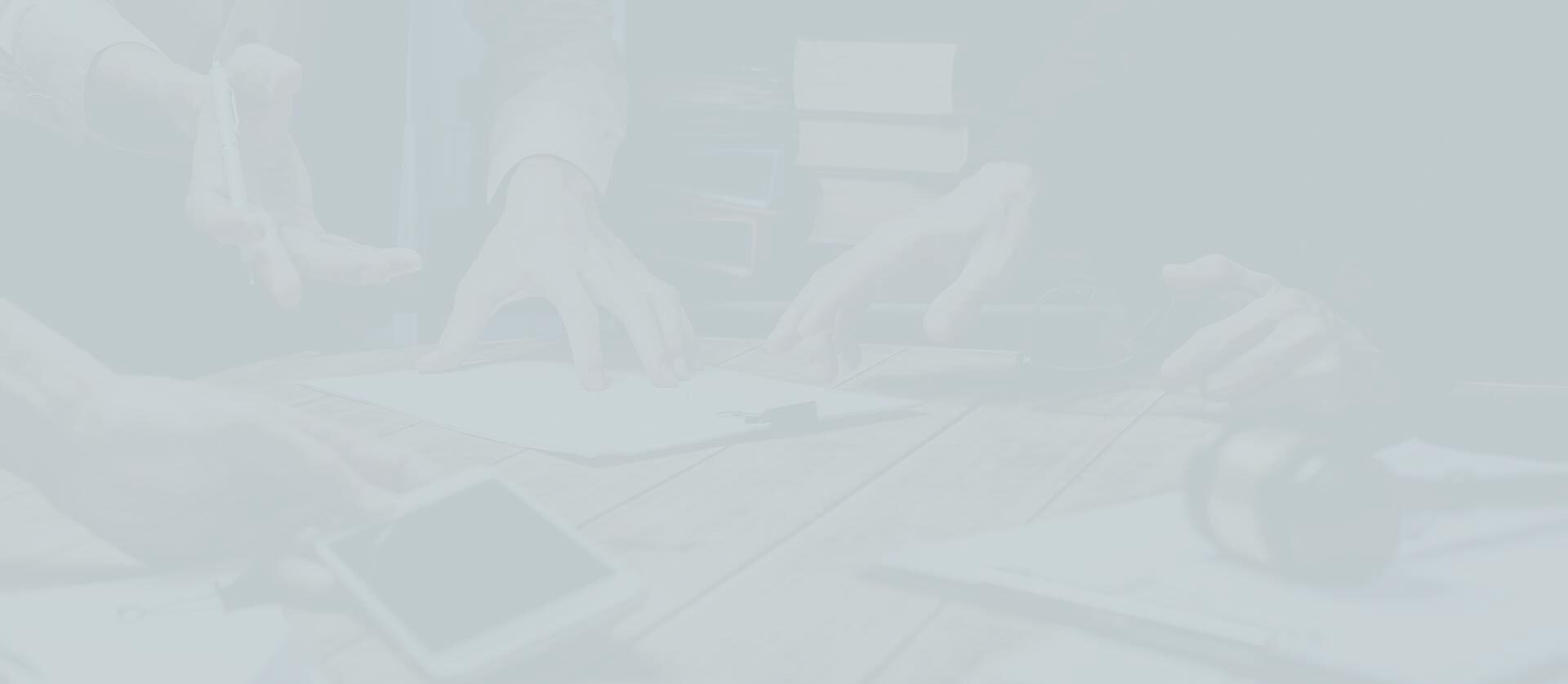 The Young Law Firm Team
Experienced Advocates For Every Unique Case
Generational Work Within Families & Clients

The Firm That Other Firms & Attorneys Turn to

Close Attention to Detail and Preparation for Every Case

Barbara Young is Certified in Family Law by the Texas Board of Legal Specialization

A Team of Great Litigators Who Aren't Afraid to go to Trial