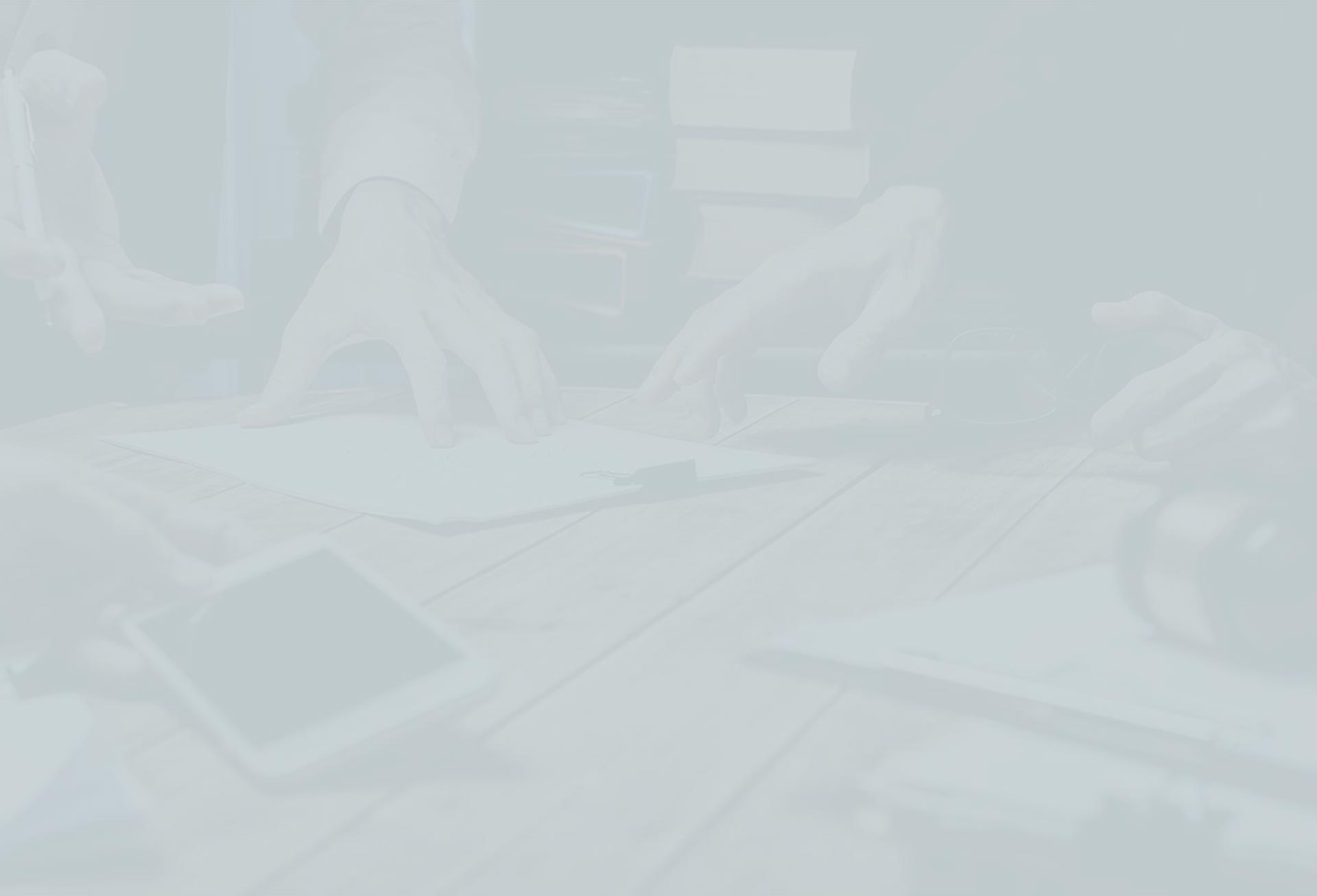 Young Law Firm is a family law firm that serves individuals and families through our office in Temple. We are dedicated to providing knowledgeable and experienced legal counsel to clients here in Texas regardless of the size and complexity of your case.
We know that your legal issues are unique. We believe that the best way to help our clients with their legal issues is to listen carefully to what they have to say. We then work to create an effective strategy that guides you through this complex and often emotionally charged situation. Whether it is for the U.S. Court of Appeals for the 5th Circuit or divorce negotiations at our office or elsewhere, our hands-on approach means that we also stand beside you each step of the way, explaining each new set of legal options in a clear and plainspoken manner that is easy to understand.
The results in our cases are as important to us as they are to our clients, but no matter how challenging the case may be, we dedicate our time and effort into finding the most ideal outcome for you.
Contact Young Law Firm online or call (254) 327-1884 for a consultation. We are ready to answer any of your questions regarding your case.