Temple Child Support Lawyers
Experienced Legal Counsel
The care and support of their children is foremost in the minds of parents when they go through divorce. It is often a difficult area for parties to agree on, but the purpose of child support negotiation is to ensure that each parent is sharing the financial burden of raising a family. The noncustodial parent or obligator can do this by making monthly payments and fulfilling other legal duties like paying for medical insurance.
At Young Law Firm, we help parents accurately determine what a noncustodial parent should pay. While the guidelines for child support are clear, we have extensive experience in all elements of family law negotiation, and we understand that many factors go into determining the correct amount during divorce proceedings. Attorney Barbara Young can also help ensure there is full disclosure by all parties so the arrangement is equitable.
How to Calculate Child Support in Texas
Texas uses a formula where the obligator must pay 20 percent of gross income for a single child and that number goes up five percentage points for each additional child. It is not less than 40 percent for six or more children. There is also a cap on the maximum amount per child at $8550 per month. The rules for determining child support are quite clear, but the number may go down if the obligator pays child support for other children from a different relationship. There are other considerations as well.
These include:
The parent's ability to contribute to child support
The net resources of the custodial parent
Present and future educational expenses
When Can Child Support be Modified in Texas?
Child support can be increased or decreased, but only by court order. If the child support amount needs to be changed, we can help a parent file a modification case.
Valid reasons for modification include:
Increase in medical expenses
Raise in salary
Inability to pay, although unemployment does not count as a reason
What are the Penalties for not Paying Child Support in Texas?
The state of Texas is not afraid to punish obligators who do not comply by paying the appropriate amount. If obligators fail to make the appropriate payments, we can help you seek alternate strategies for enforcement.
These include:
Asking an employer to garnish an obligator's wages
Taking funds from a tax refund check or other federal and state sources
Filing a lien against the person's property or assets
Sending an obligator to jail
Set up an appointment with our lawyers by calling our Temple office at (254) 327-1884. We also respond promptly to email inquiries.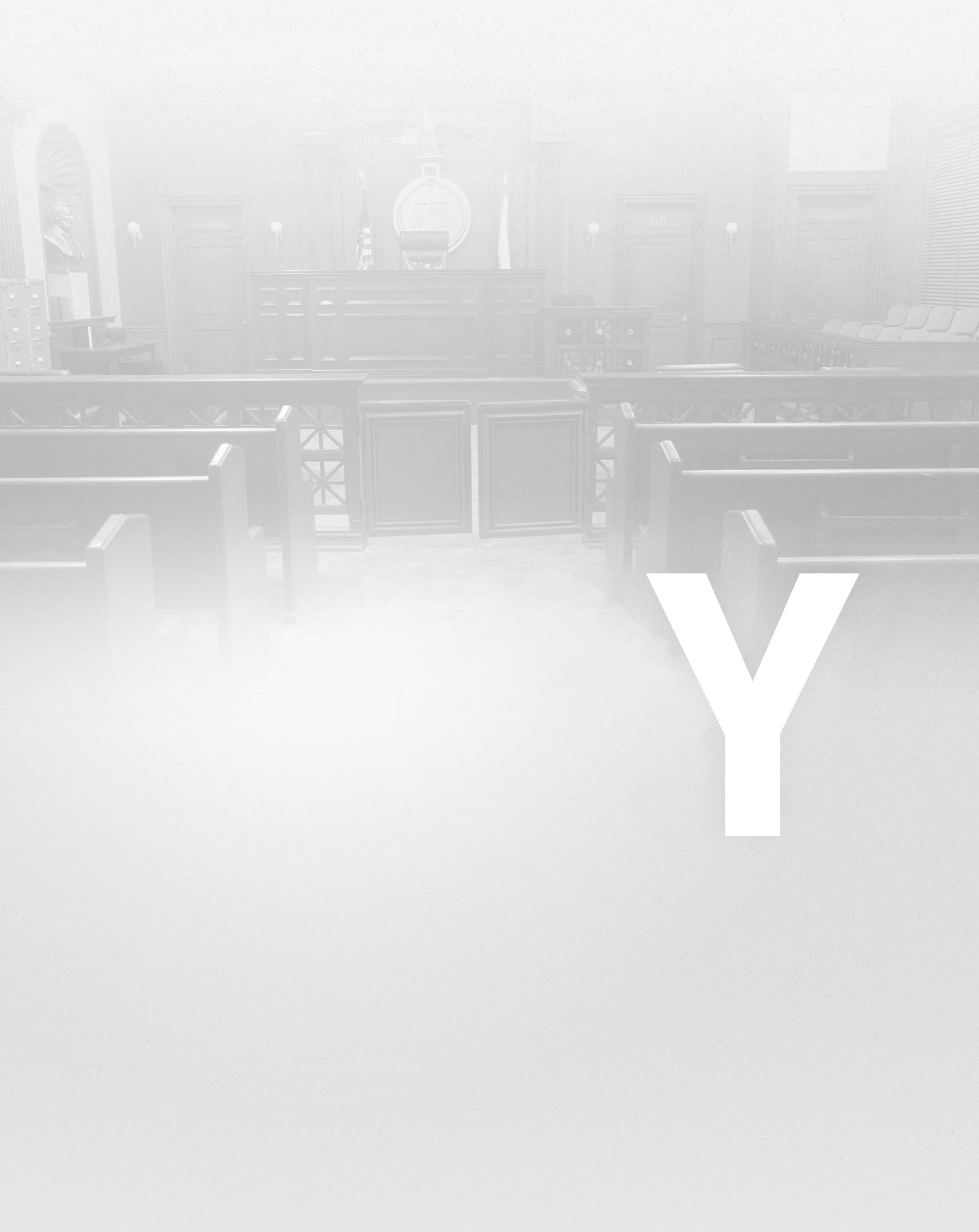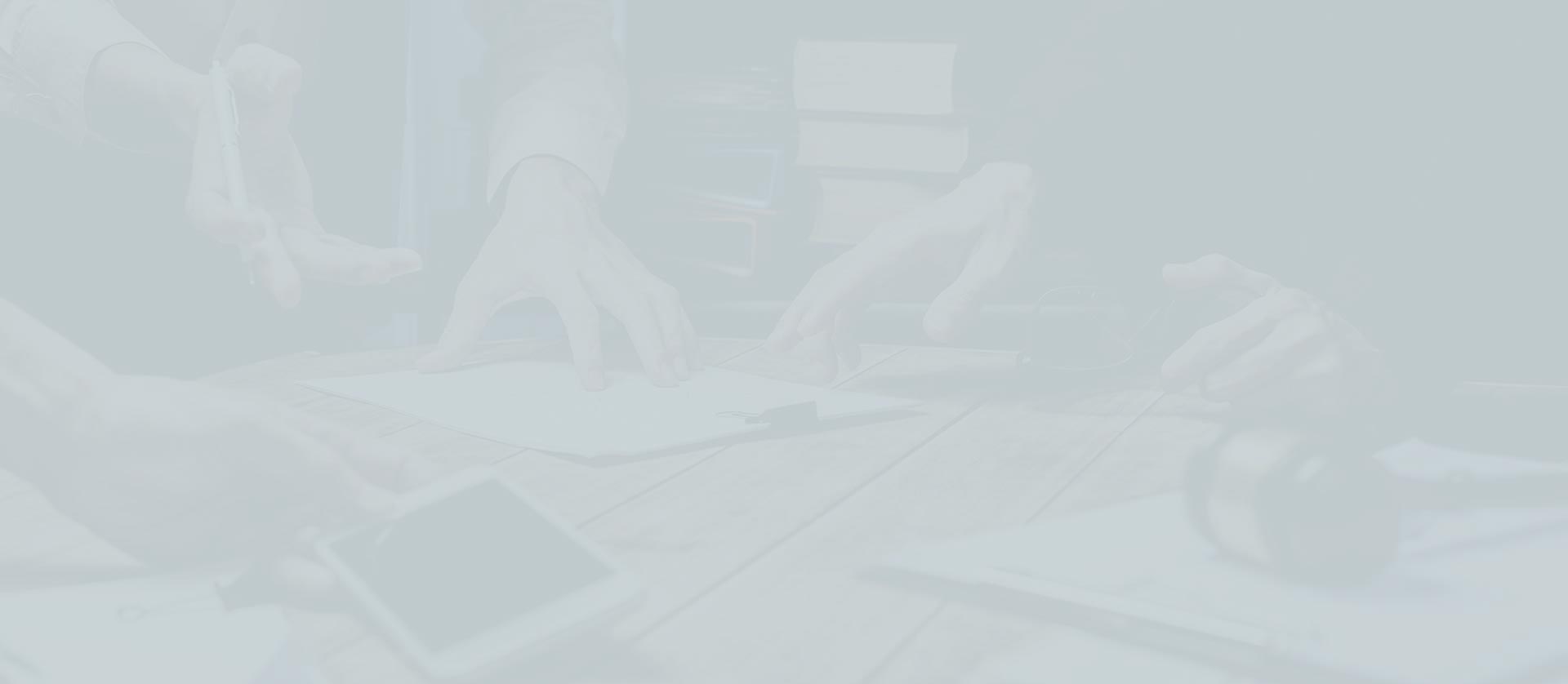 Meet Our Attorney
Your Advocate from Start to Finish
Reviews
Recommended & Reviewed by Clients & Colleagues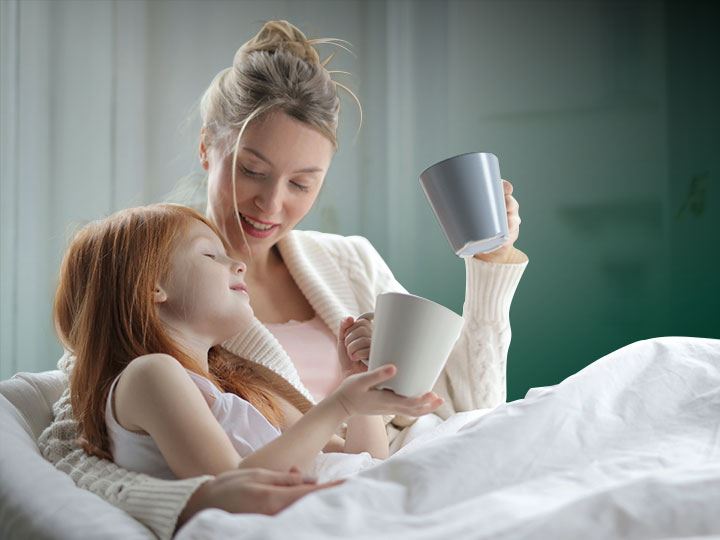 Genuinely cared - David

Extremely grateful - Terris

Went above and beyond - Erinn

Absolutely the best - Pete

I recommend her - Jared
Working with Young Law Firm
Get the Attention and Dedication Your Case Requires
Generational Work Within Families & Clients

The Firm That Other Firms & Attorneys Turn to

Close Attention to Detail and Preparation for Every Case

Barbara Young is Certified in Family Law by the Texas Board of Legal Specialization

A Team of Great Litigators Who Aren't Afraid to go to Trial

More Than 30 years of Legal Experience