Killeen and Temple Federal Criminal Matter Lawyers
Knowledgeable Counsel & Passionate Advocacy
Federal charges often come with the possibility of the most severe penalties any defendant will ever face. Whether you are charged with a violent crime like assault, domestic violence, or even murder, any positive solution starts with speaking to our seasoned Killeen and Temple federal criminal matter lawyers. At Young & Libersky, we understand what is truly at stake for you and your family. Our team knows you are feeling overwhelmed and stressed, but we will go through this process with you and explain your options each step of the way.
With a combined 50 years of legal excellence, attorneys Barbara Young and Lynn Libersky have extensive trial-tested experience in the U.S. District Court for the Western District of Texas and represent a wide range of clients from all occupations, including veterans. We tenaciously defend your rights to the full extent of the law.
Contact us online now or call our Killeen office at (254) 236-6296 or our Temple office at (254) 327-1884 to benefit from a completely free consultation from our devoted team in Texas.
Kinds of Federal Charges We Defend
Offenses that can be federally charged are often much more complex. This is why it is so critical to have the advocacy of knowledgeable attorneys. Unlike normal cases, federal cases will involve an exponential amount of scrutiny, in addition to severe consequences. The potential for vast complications is entirely dependent on the type of federal charge placed against you.
Fortunately, our dedicated team has significant experience in dealing with federal charges involving situations such as:
Offenses related to drug use, possession, manufacturing, and trafficking
Fraud in financial matters, such as banking, securities, and evasion of IRS taxes
Embezzlement and bribery
Laundering money
Conspiracy charges
Interstate crimes
Charges of federal homicide and murder
Charges of federal online sex crimes
Charges of breaking federal environmental laws
Consequences You Could Face for Federal Crimes
While receiving penalties for any crime is unpleasant, the consequences of a federal conviction can be extremely harsh and excruciatingly long-lasting. Those convicted of a federal crime face a number of legal, personal, and professional issues.
Some of the consequences that may arise from a conviction include:
Extensive jail time, ranging from two years to 99 years, depending on the class level of your charge
Substantial fines, costing between $2,000 and $10,000, even for the lowest class of felony
Exorbitant fees for restitution and probation
Loss of occupational or professional license and the accompanying income
Drastic impact on your individual reputation and future employment opportunities
Loss of your Second Amendment right to keep and carry a gun
Call Us When You Need a Strong Defense
Our reputation for clear communication with our clients and the tenacious defense of their rights is well-known here in Temple, Killeen and Temple, and the surrounding area. Each case is unique, but we are committed to providing the highest level of legal defense to our clients. Our team at Young & Libersky is experienced in understanding how the federal court system works. We can identify weaknesses in even the most intricate argument raised by the prosecution. No matter how challenging the case may be, we are dedicated to finding the most beneficial outcome to your legal issues.
Contact us online, so our Killeen and Temple federal criminal matter attorneys can begin building a powerful case.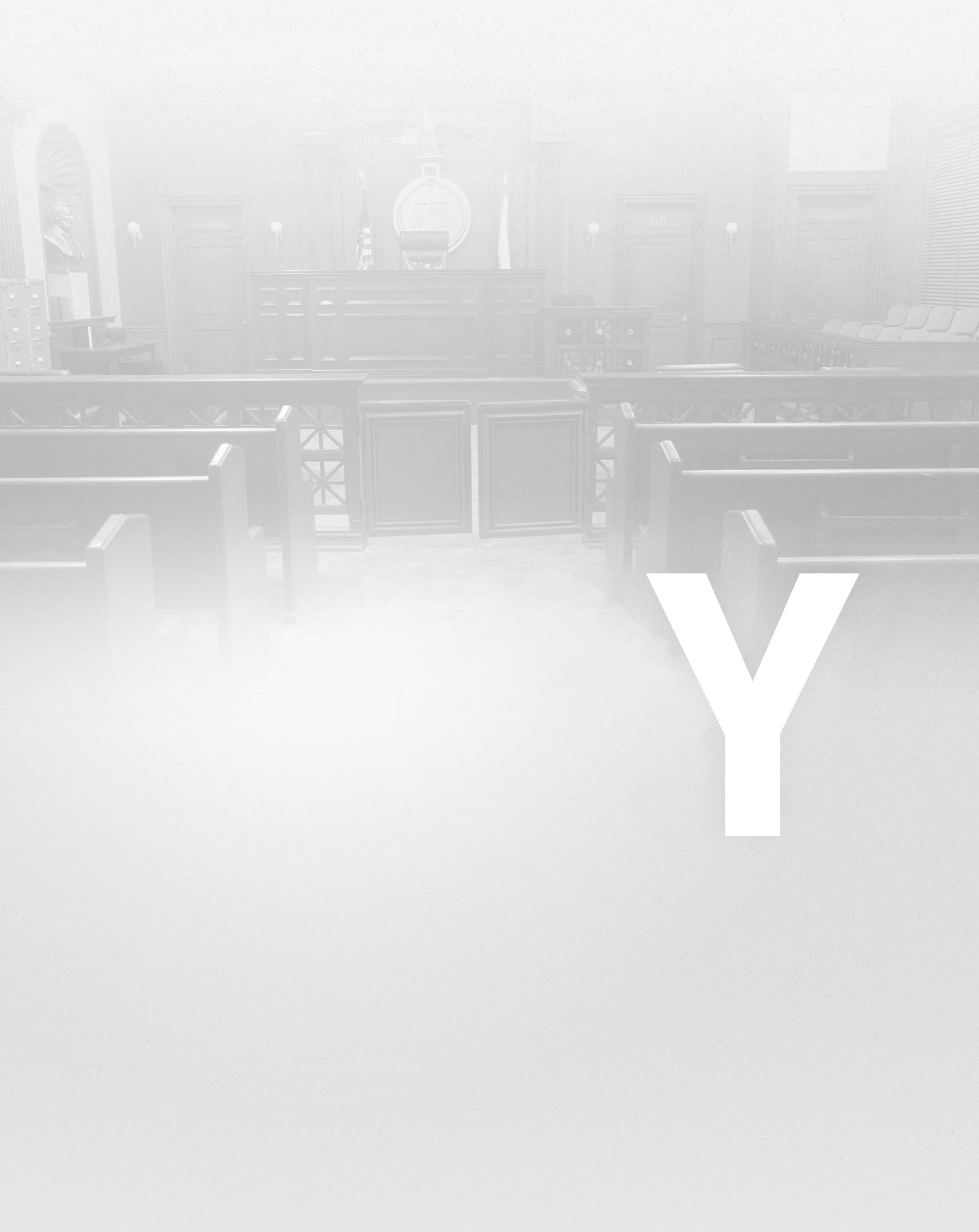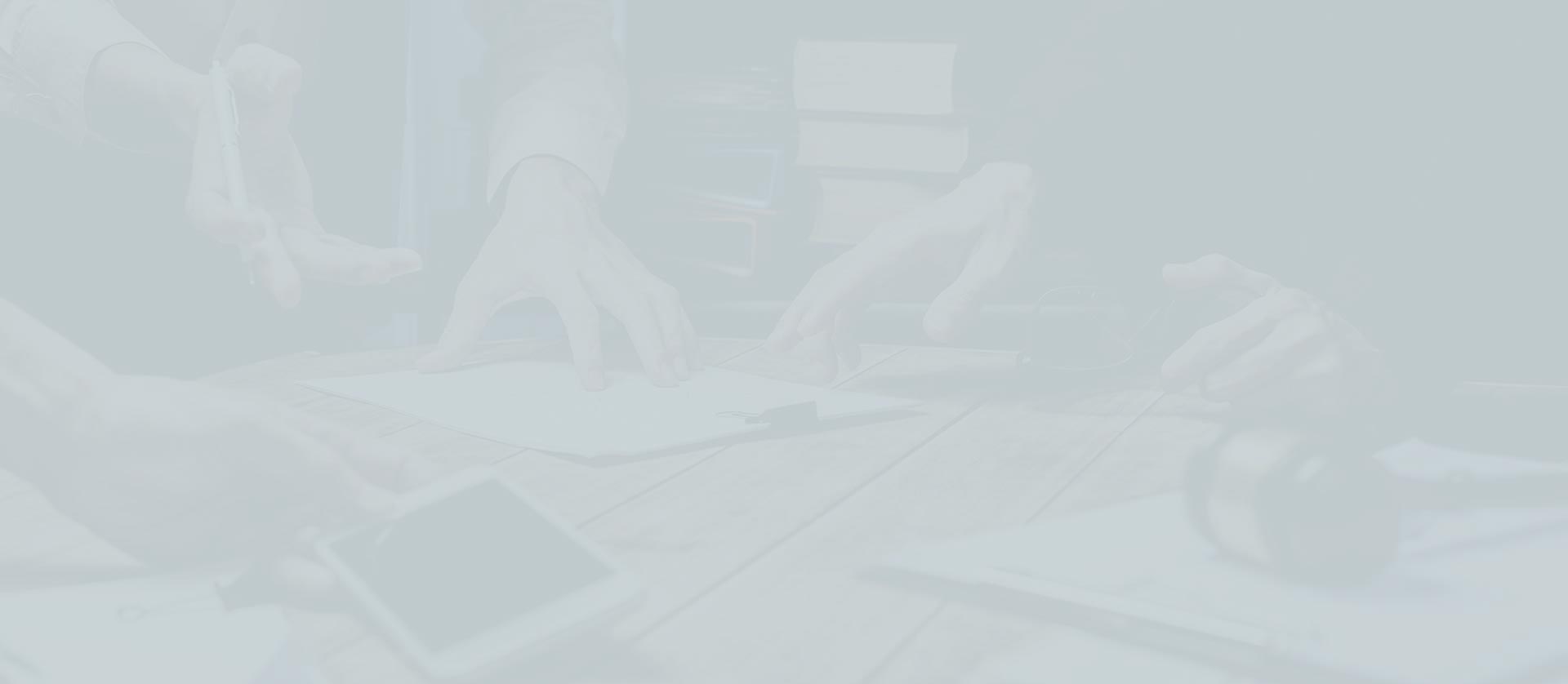 Meet Your Advocates
A Team of Experts from Start to Finish
Reviews
Recommended & Reviewed by Clients & Colleagues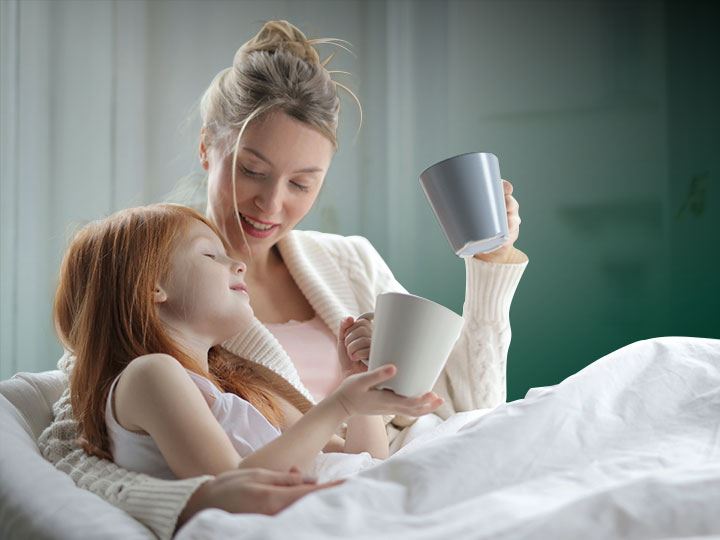 My experience with them have been a joy. - Debbie H.

Amazing Attorney - Joe

Excellent Firm - Doug E.

Barbara Young and her team are fabulous. - Paul

Outstanding attorney - Jennifer
Working with Young & Libersky
Get the Attention and Dedication Your Case Requires
Generational Work Within Families & Clients

The Firm Other Firms & Attorneys Turn to

Close Attention to Detail and Preparation for Every Case

Barbara Young is Certified in Family Law by the Texas Board of Legal Specialization

A Team of Great Litigators Who Aren't Afraid to go to Trial

More Than 50 Years of Combined Legal Experience