Adoption Lawyer in Temple
Expanding Your Family Through Adoption
Adoption is one of the happiest moments in any family's life. It is one that we enjoy at Young Law Firm as well. Whether it is adopting a stepchild or adopting a child in need of a loving family, our attorney is dedicated to guiding you through the complexities of adoption law here in Texas.
With more than 30 years of legal experience, attorney Barbara Young strives to minimize the impact this complicated and often lengthy process has upon children and their anxious parents. We go through this process step by step with you, providing guidance based on firsthand experience and an understanding of the law.
Are you in need of an adoption lawyer in Texas? Our Temple adoption attorney is ready to represent you. Call Young Law Firm today at (254) 327-1884or contact us online for experienced representation!
What are the Adoption Laws in Texas?
Adoption is a legal arrangement that involves more than just signing the papers. Generally speaking, any adult can adopt a child, although those 12 and older have to give their consent. There is an extensive amount of paperwork to fill out and a series of studies/reports done by social workers, with possible hearings. Texas law states that a child can be adopted if the living parents of the child have had their rights terminated or have encountered a lawsuit that terminated their biological rights. A termination of parental rights can happen either voluntarily or involuntarily.
Stepparent Adoption in Texas
A stepparent may request to adopt a child even without terminating the rights of the biological parents. The biological parent who marries the stepparent may still keep their parental rights, however the rights of the other biological parent must be terminated to allow for the adoptive parent to move forward.
Parental Consent vs No Parental Consent
If the child is at least 2 years old, an adult can adopt them if one of the biological parents has had their parental rights terminated and the other biological parent consents to the adoption.
If parental consent has not been given, a child that is at least 2 years old can still be adopted if:
One of the biological parents has had their parental rights terminated
The individual seeking the adoption is the child's former stepparent or has had actual care of the child for a period of one year before filing for adoption.
Other Kinds of Adoption
Our lawyer can also help with a number of other kinds of adoption:
Recognition of international adoptions that have already occurred abroad
Adoption of adults, such as aged-out former foster children
Contested adoptions, during or after the fact
Parents in Texas have many options regarding how they want to expand their family. Our experienced guidance can help ensure that it happens in a timely manner with the least amount of stress possible.
Contact Young Law Firm today to schedule a consultation!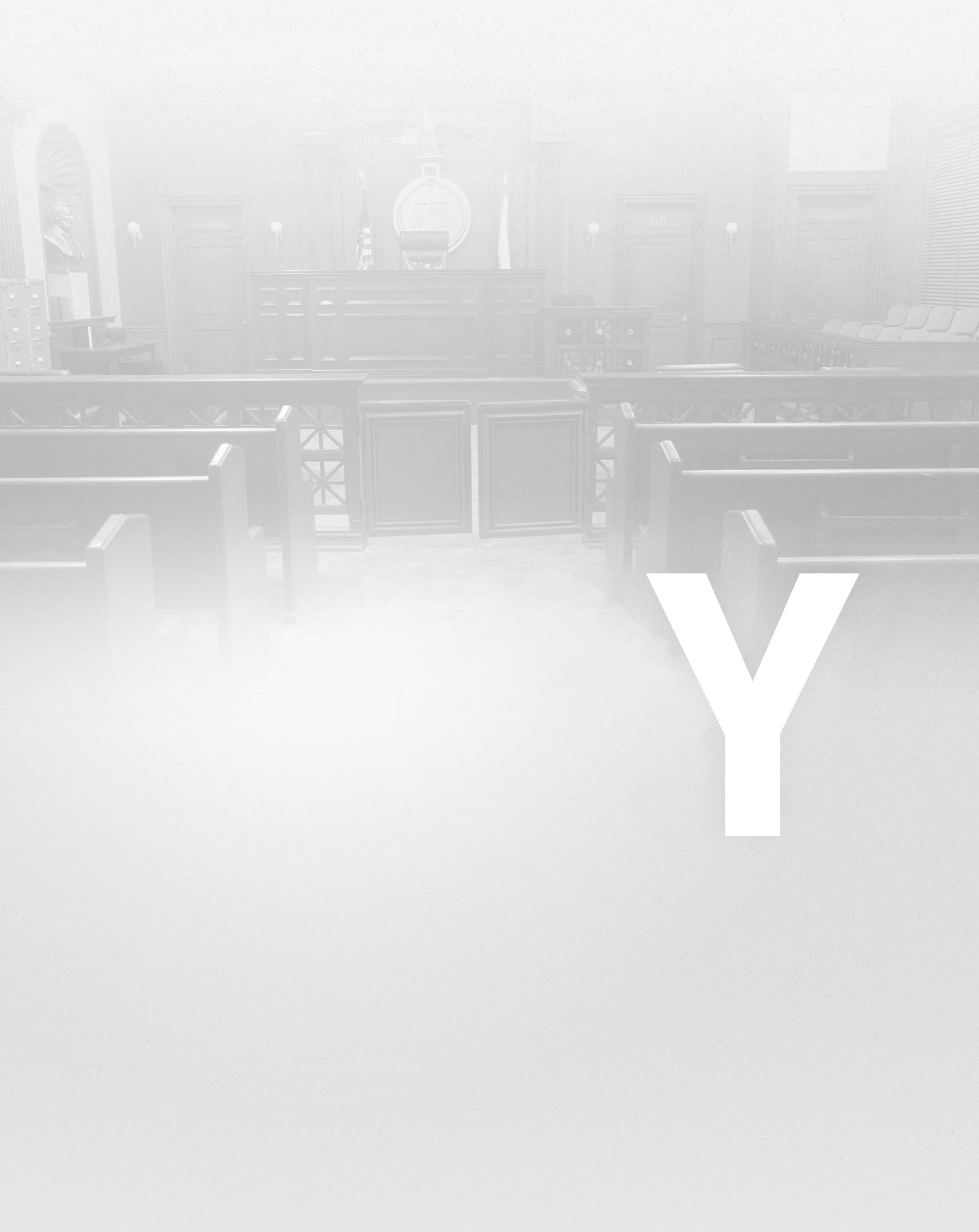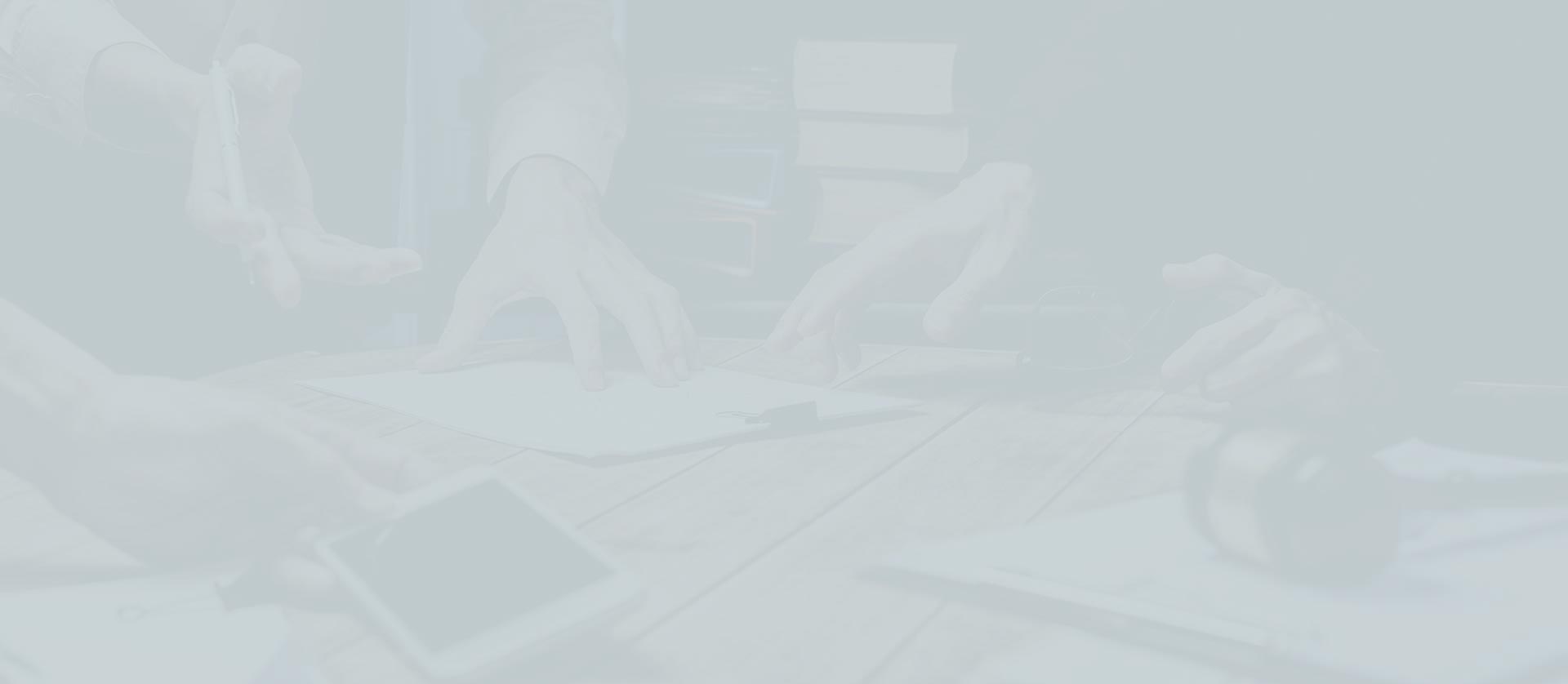 Meet Our Attorney
Your Advocate from Start to Finish
Reviews
Recommended & Reviewed by Clients & Colleagues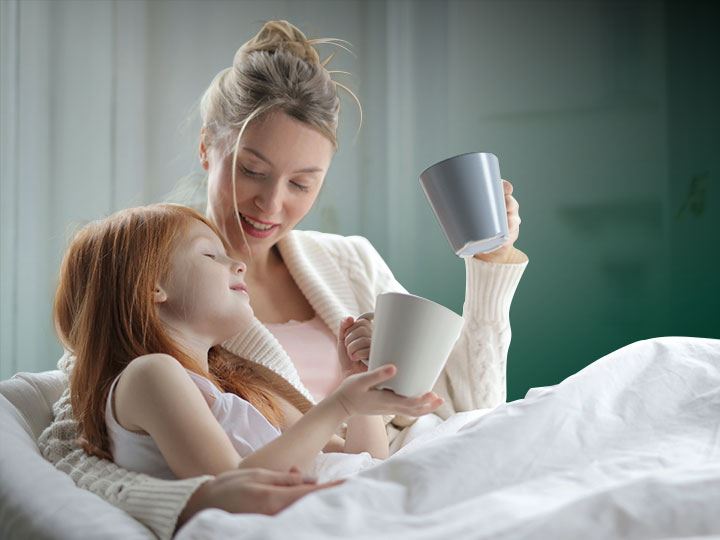 Genuinely cared - David

Extremely grateful - Terris

Went above and beyond - Erinn

Absolutely the best - Pete

I recommend her - Jared
Working with Young Law Firm
Get the Attention and Dedication Your Case Requires
Generational Work Within Families & Clients

The Firm That Other Firms & Attorneys Turn to

Close Attention to Detail and Preparation for Every Case

Barbara Young is Certified in Family Law by the Texas Board of Legal Specialization

A Team of Great Litigators Who Aren't Afraid to go to Trial

More Than 30 years of Legal Experience