Child Custody Attorney in Temple
Compassionate Representation for Child Custody Disputes in Bell County
Among the most heated and emotionally charged aspects of a divorce is the question of child custody. With your children's upbringing and safety on the line during a custody dispute, it is wise to have the assistance of an experienced legal team who can fight to keep the well-being and safety of your children in the forefront throughout your proceedings.
At Young Law Firm, our family law attorney leverages more than 30 years of experience to offer caring and dedicated child custody advice to parents and grandparents in the Temple area of Texas. Attorney Barbara Young is Board Certified in Family Law by the Texas Board of Legal Specialization; she brings that experience to the negotiating table and to the litigation of custody matters.
Are you dealing with a child custody dispute? Call Young Law Firm today at (254) 327-1884or contact us online to schedule a meeting with our Temple child custody attorney.
Determining Child Conservatorship
In Texas, parents are usually given the opportunity to jointly manage their child's wellbeing. In certain situations, however, the court may designate alternatives, including managing custodianship and possessory conservatorship. Possessory conservators can only visit their children, whereas managing conservators take primary responsibility for the decisions made in a child's life.
Just a few of the examples of the aspects authorized by the managing custodial parent include decisions involving:
Home location
Place of education
Kind of medical and psychological care
Type of religion or faith
Financial decisions and legal rights
Ability to participate in extracurricular activities
Visitation & Parenting Time in Texas
Just because one parent has been given the physical custodianship of a child does not eliminate the rights of the non-custodial parent to build a strong, loving relationship with their child. If you are not the primary physical caretaker of your child, you still are entitled to visit and parent them. The only way that a parent would not have equal access for connecting with their child is if there is a proven history of sexual abuse, child neglect, or domestic violence between that parent and their child, or with their ex-partner. Get in touch with our child custody lawyer in TX so we can examine the details of your situation and support you in having fair, quality time with your child.
Caring Child Custody Assistance in the Temple Area
If you are undergoing a divorce or have become embroiled in a child custody battle, our staff can help. Just reach out to our Temple office to schedule an appointment to discuss your concerns with one of our child custody lawyer in TX. Our staff here at Young Law Firm work with the utmost dedication to have your voice and opinions heard on all matters relating to the placement, visitation, and custody of your children.
Contact Young Law Firm today to schedule an initial consultation!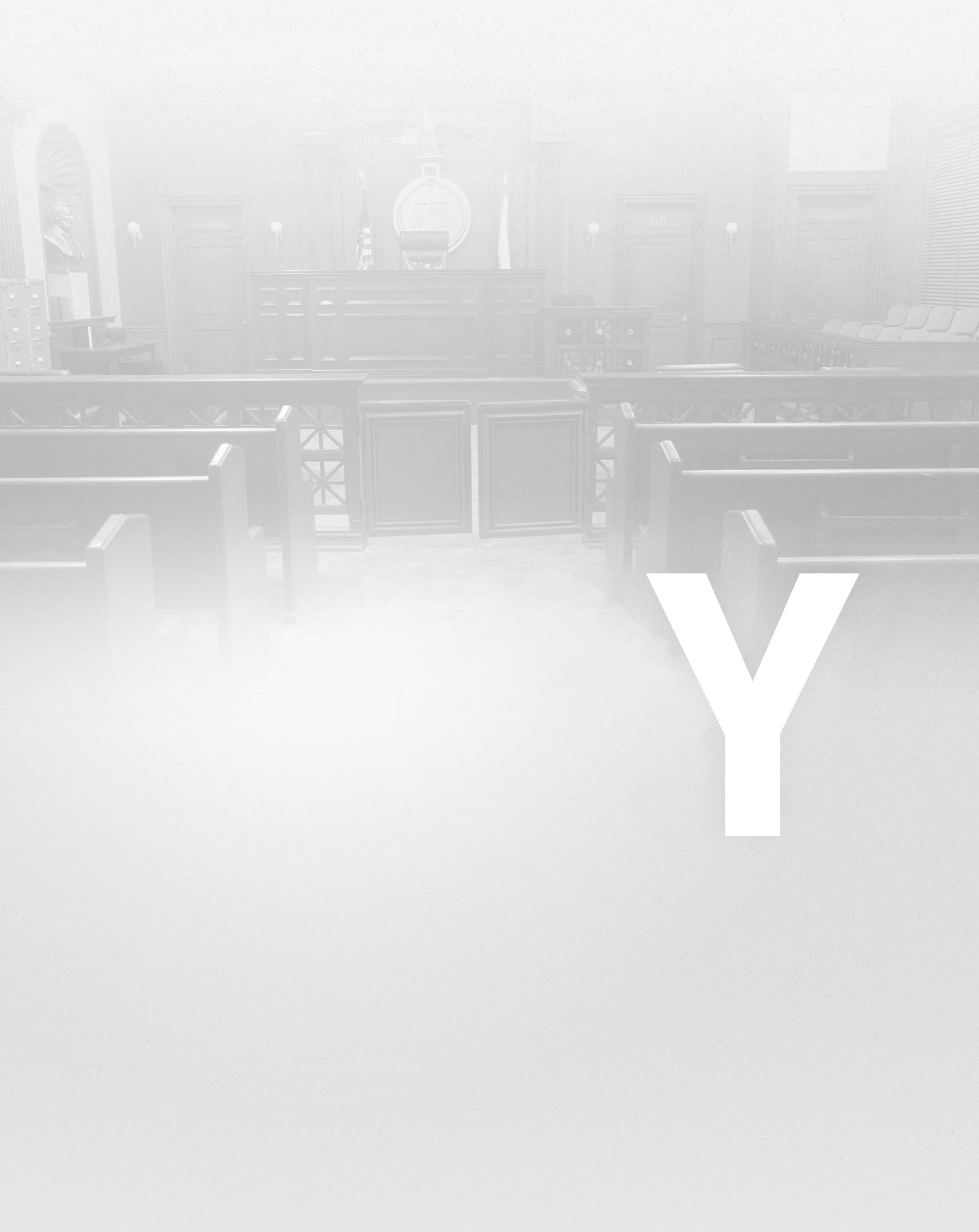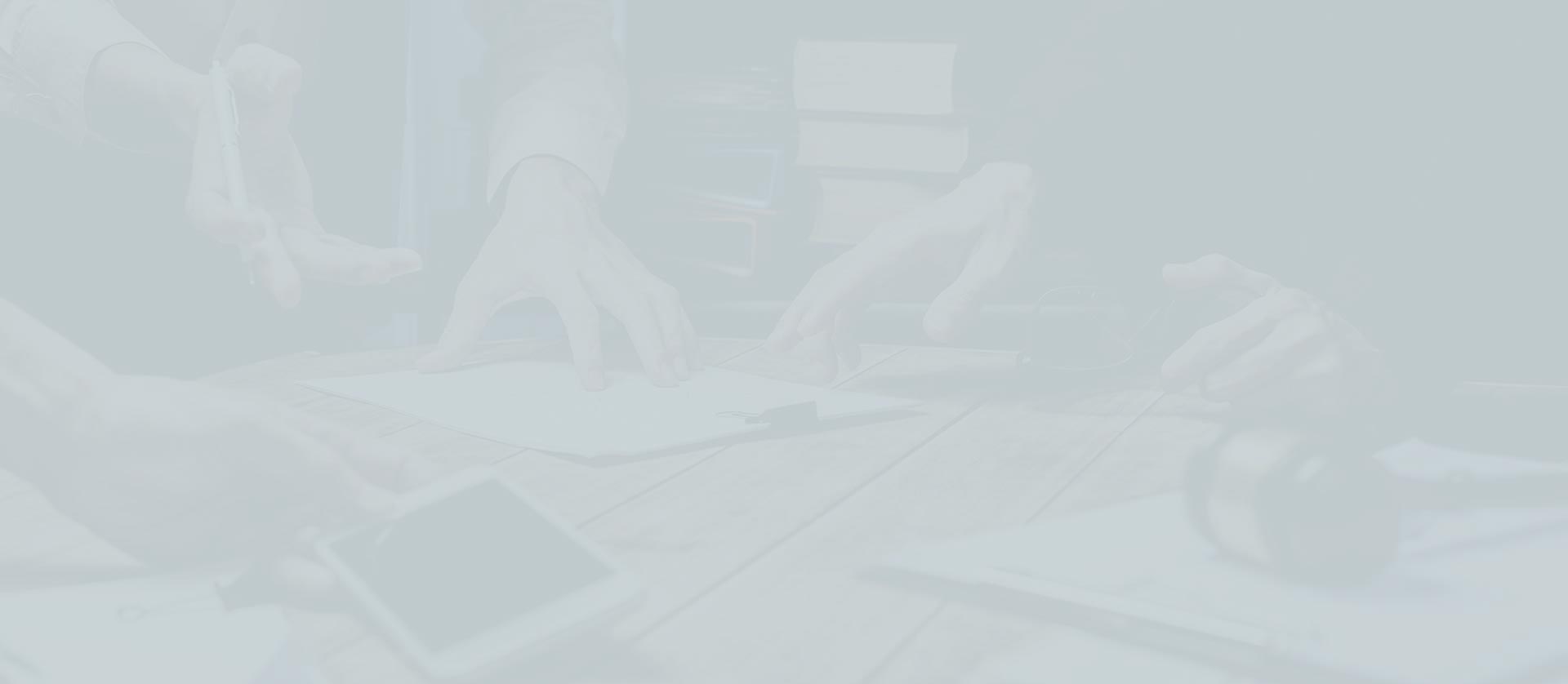 Meet Our Attorney
Your Advocate from Start to Finish
Reviews
Recommended & Reviewed by Clients & Colleagues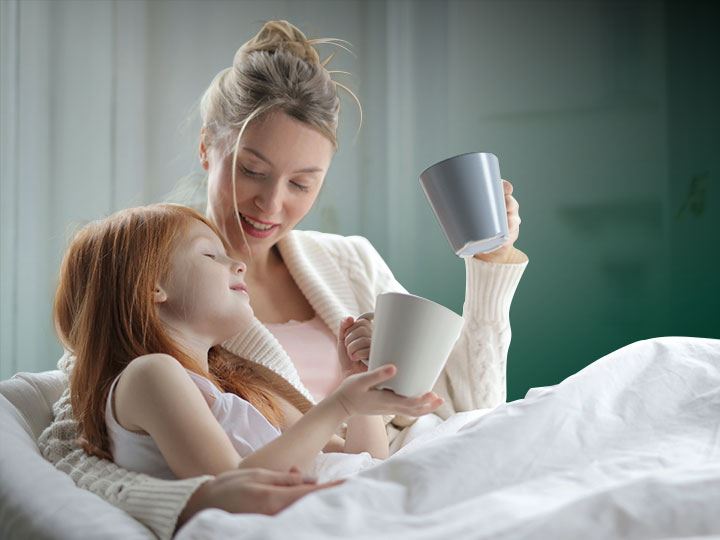 Genuinely cared - David

Extremely grateful - Terris

Went above and beyond - Erinn

Absolutely the best - Pete

I recommend her - Jared
Working with Young Law Firm
Get the Attention and Dedication Your Case Requires
Generational Work Within Families & Clients

The Firm That Other Firms & Attorneys Turn to

Close Attention to Detail and Preparation for Every Case

Barbara Young is Certified in Family Law by the Texas Board of Legal Specialization

A Team of Great Litigators Who Aren't Afraid to go to Trial

More Than 30 years of Legal Experience