Temple Criminal Defense Attorneys
Experienced Criminal Defense in the Temple, Texas
Being charged with a crime can be a frightening and confusing experience, one that can have lasting negative impacts on your future, your ability to gain employment and your chances of obtaining financial assistance when seeking an education. When facing criminal charges it can be helpful to have the assistance of an experienced criminal defense lawyer who understands your charges, your rights and how to defend yourself against the harm done by a conviction.
At Young Law Firm, attorney leverages his experience to provide aggressive defense to clients charged with crimes ranging from DWI to drug possession and conspiracy. Licensed to practice in both the State of Texas and the US District Court for the Western District of Texas, our firm is able to provide the defense you need whether you have been charged with a misdemeanor, a felony or a federal charge.
Contact our office online or call our Temple office at to discuss your charges with our criminal defense lawyer and learn how we can help you limit the harm caused by a conviction.
Experienced Defense Against Varying Crimes
Our staff has the knowledge needed to help you mount an aggressive defense against a number of criminal charges, including:
DWI or drunk driving, as well as DUI for those who are underage
Drug possession, distribution, trafficking or meth manufacturing
Conspiracy
Assault
Theft or robbery
Murder or attempted murder
Injury to children
Probation revocation
Sex offenses
Our firm understands the issues at stake when you have been charged with a crime and fights to help you avoid hefty fines, loss of license, jail time and a lasting mark on your record.
Our experienced and aggressive approach is designed to help you prove your innocence before a jury or negotiate an acceptable plea agreement that limits the impact of a conviction. On your behalf, attorney Libersky will carefully examine your charges and the events leading to them, the evidence against you and the arresting officers actions during the investigation to search for inconsistencies or weaknesses in the prosecutions case.
Contact our office to discuss your defense needs today.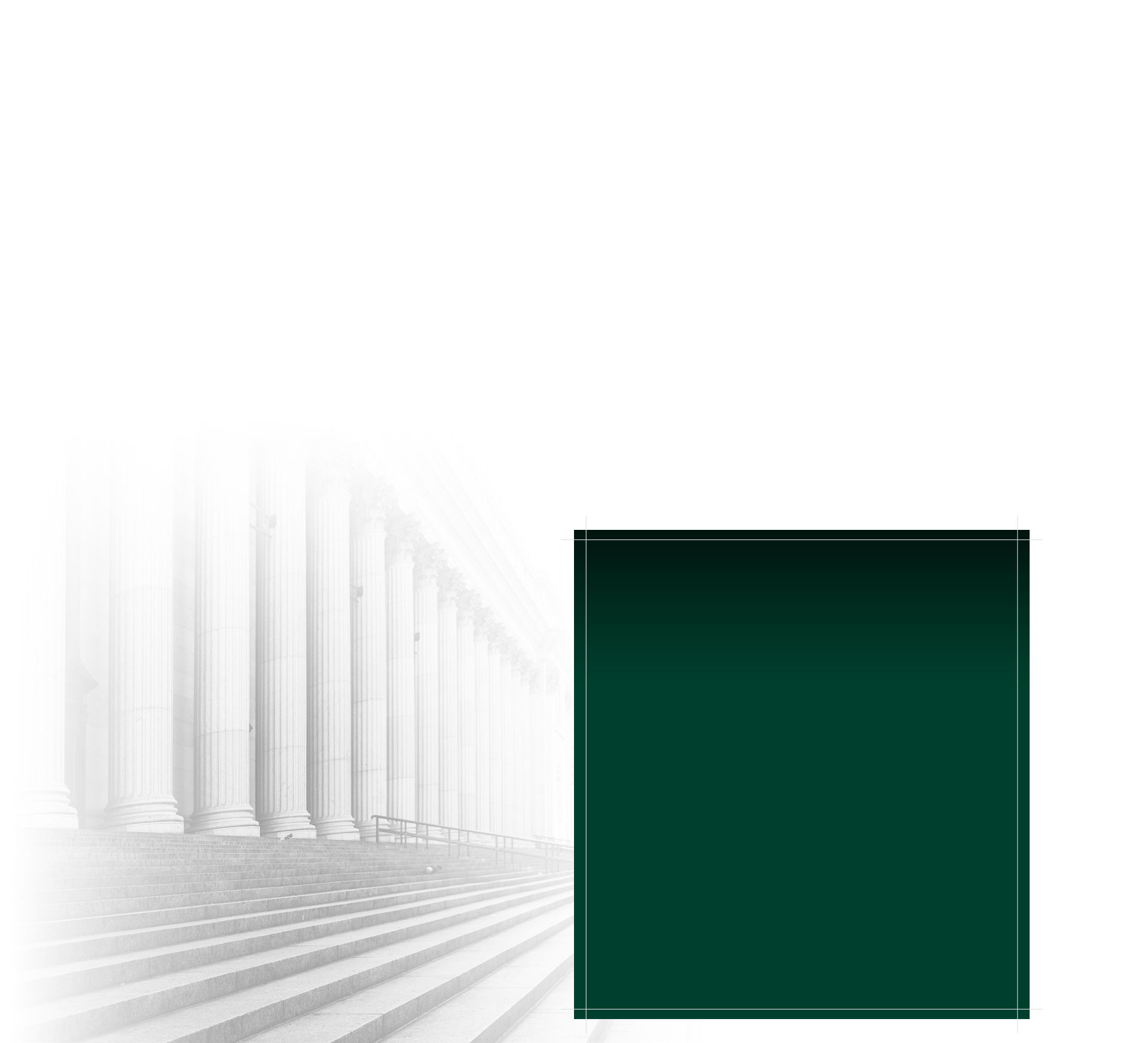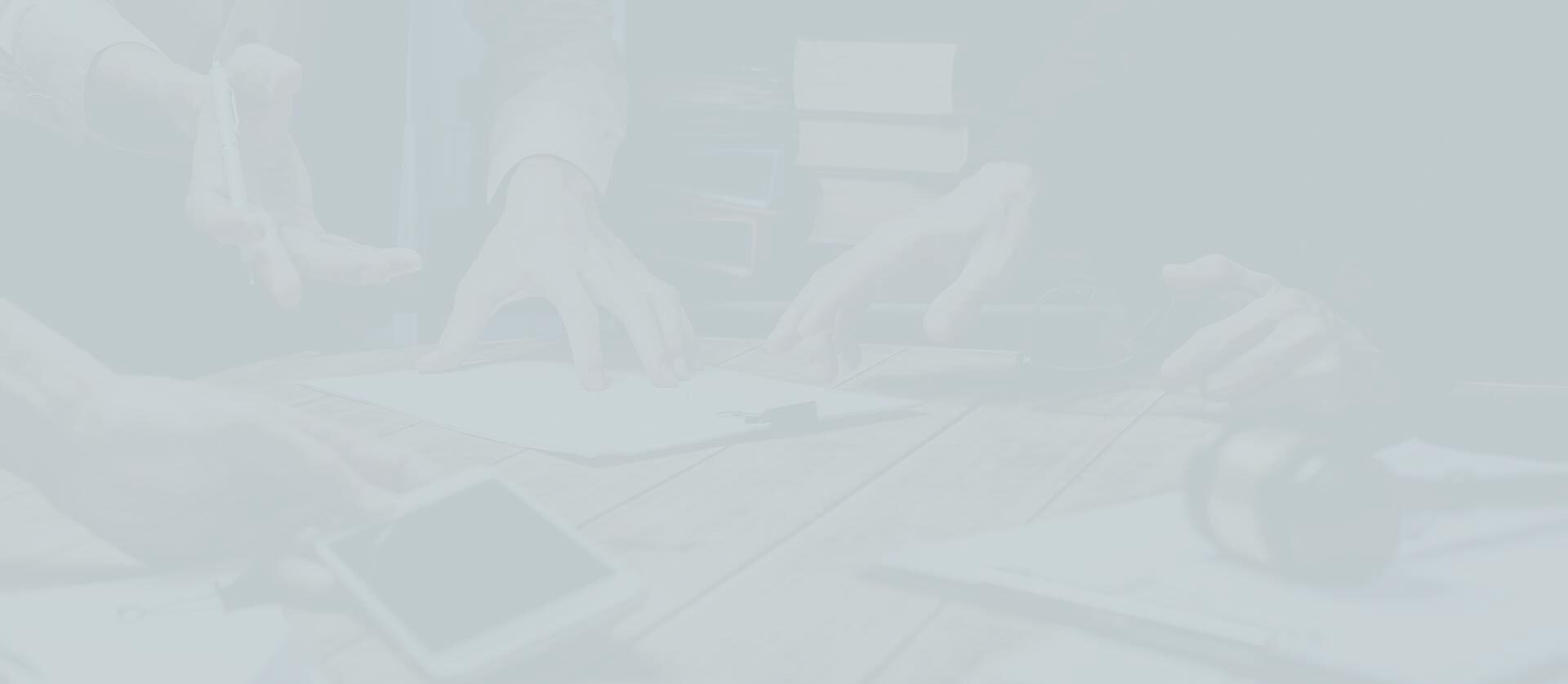 Going Above & Beyond
Working With Young & Libersky
Generational Work Within Families & Clients

The Firm That Other Firms & Attorneys Turn to

Close Attention to Detail and Preparation for Every Case

Barbara Young is Certified in Family Law by the Texas Board of Legal Specialization

A Team of Great Litigators Who Aren't Afraid to go to Trial