DUI & DWI Lawyers in Killeen and Temple
Dedicated to Your Success
The laws for drunk driving in Texas are much stricter than they once were. However, drivers still have legal options if they are pulled over and charged with driving while intoxicated (DWI). It is important for all drivers to remember that they are innocent until proven guilty in a court of law. Even if you tested above the legal blood alcohol level, it is still wise to reach out to a criminal defense firm with extensive experience in DWI defense.
Barbara Young and Lynn Libersky have more than 50 years of combined experience in defending DWI and other criminal law charges here in Killeen and Temple and Temple. At Young & Libersky, we know the impact that a guilty verdict can have on a driver's life is substantial, and believe it is best to always aggressively challenge the charges. Trust in our DUI and DWI attorneys in Killeen and Temple to offer powerful and fair advocacy.
Call our Killleen office at (254) 236-6296 or our Temple office at (254) 327-1884 to discover how our skilled team can defend your rights in a DUI related charge. Backed by 50+ years of epxerience!
The Consequences of a DWI
If you are convicted of driving while under the influence in the state of Texas, you can be assured that the consequences will be extremely harsh, with extensive repercussions. In many cases, law enforcement and governing officials seek to make an example to other drivers, so they impose even more rigid standards with stringent punishments. It is critical to have dedicated legal support to lessen these consequences, or even eliminate them altogether.
Each legal situation is unique, but there are a number of penalties that can be imposed. These typically include:
Loss or suspension of your driver's license, from 90 days up to two years
Substantial fines, ranging up to $4000, if this is your second offense
Possible jail time up to a year for 1st and 2nd offenses, or up to 10 years for 3rd offenses
Lengthy probation times
Requirement for an ignition interlock device to be installed on your car
Astronomical increases on insurance premiums
How Aggressive Representation Can Help
Our experience in the courtroom and extensive legal knowledge in this area can be effective in challenging all charges. We examine your case to ascertain if there are important details that will work in your favor to reduce or dismiss charges.
To examine these elements, we will ask detailed questions such as:
Did the law enforcement officer actually have probable cause for pulling you over?
Each field sobriety test has its protocols. Was your test properly administered?
Was the Breathalyzer properly maintained and operated?
Taking Proactive Steps for Your Defense
It is important to contact our attorneys as soon as possible after being pulled over. Whether it is your first drunk driving arrest or your third, our lawyers' guidance early in the case can be the difference between managing a difficult legal situation and moving on, or having your life adversely affected for years to come. Trust our determined team at Young & Libersky to provide the legal support you require.
Contact us online or call (254) 236-6296 to learn more about how our DUI /DWI lawyers in Killeen and Temple can provide a way to preserve your rights.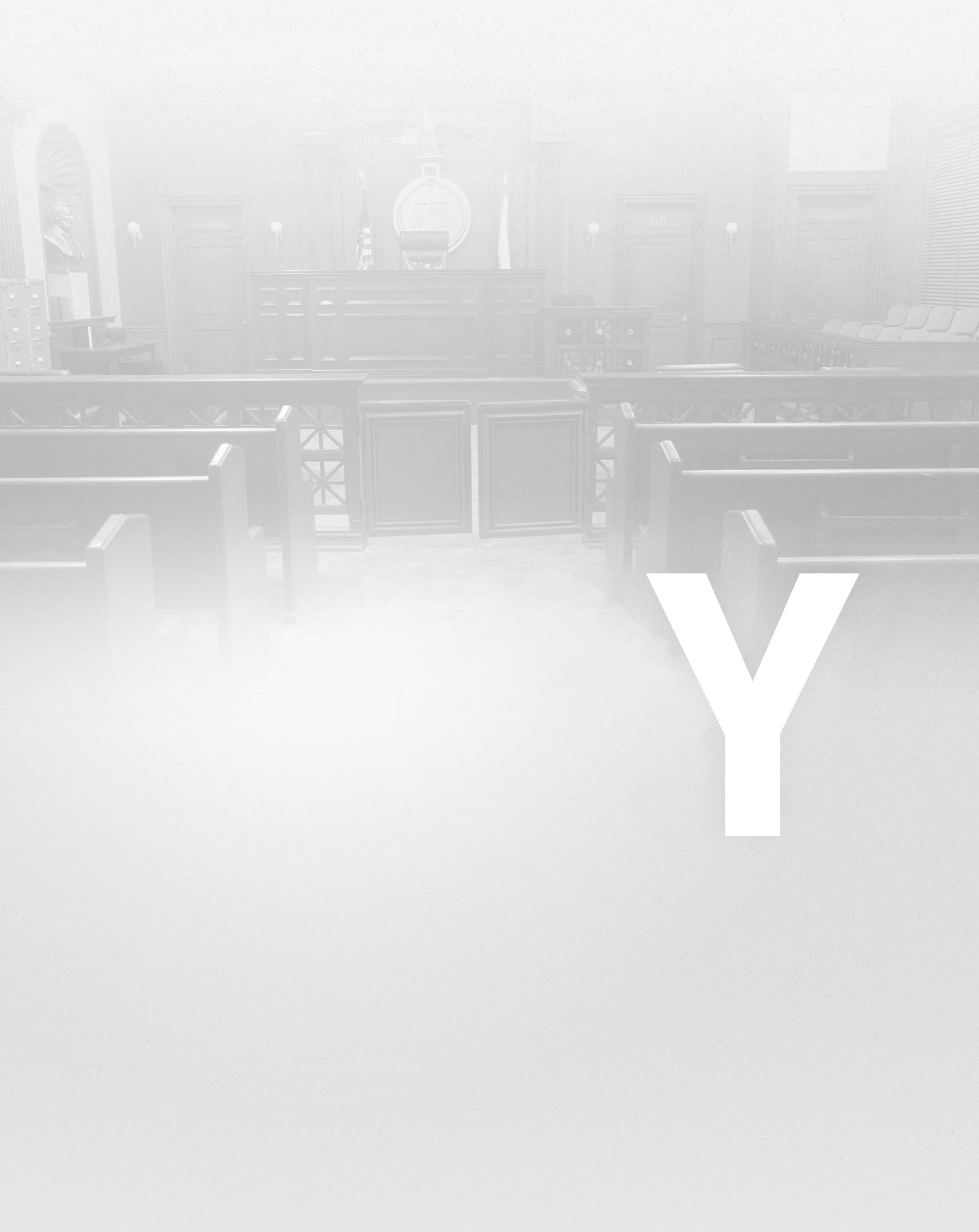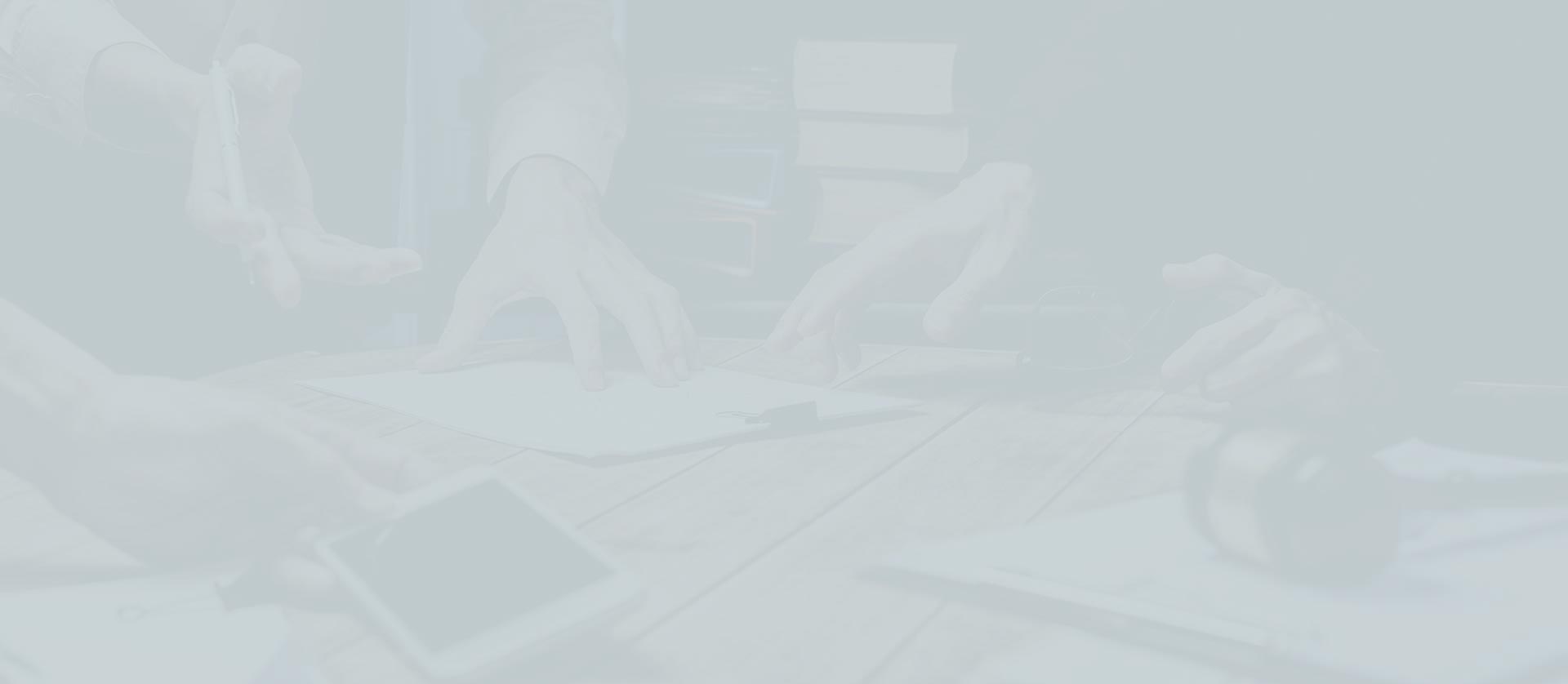 Meet Your Advocates
A Team of Experts from Start to Finish
Reviews
Recommended & Reviewed by Clients & Colleagues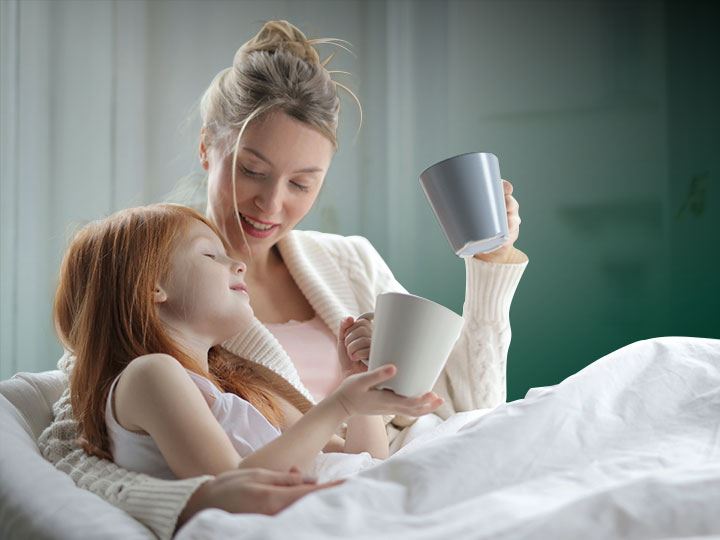 My experience with them have been a joy. - Debbie H.

Amazing Attorney - Joe

Excellent Firm - Doug E.

Barbara Young and her team are fabulous. - Paul

Outstanding attorney - Jennifer
Working with Young & Libersky
Get the Attention and Dedication Your Case Requires
Generational Work Within Families & Clients

The Firm Other Firms & Attorneys Turn to

Close Attention to Detail and Preparation for Every Case

Barbara Young is Certified in Family Law by the Texas Board of Legal Specialization

A Team of Great Litigators Who Aren't Afraid to go to Trial

More Than 50 Years of Combined Legal Experience